Atlanta

Attributes of the Atlanta Startup Community

People are
flocking
to Atlanta
As the pandemic led people
to move away from cities
with higher cost of living,
Atlanta has seen an influx
of new people.

Fundraising is
abundant for a
non-traditional tech hub
Atlanta has plenty of
opportunities for founders
to gain investments in
their businesses.

Growing
biotech sector
Venture capital investments
in biotech and life sciences
are growing quickly.

Newcomers looking
for networking
and community
The opportunities for
connections are growing.

TOP TREND
People Are Flocking
to Atlanta
"Hot founders that could be in Silicon Valley, Boston or New York are choosing Atlanta. It's cheaper, the climate is great, and it's a very collaborative ecosystem."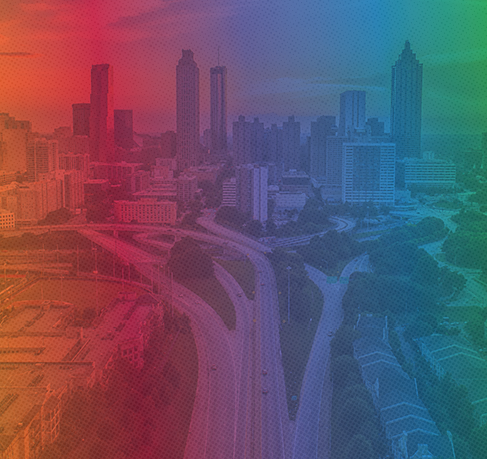 With sunshine and low cost-of-living, Atlanta has become a hot spot amid the COVID-19 pandemic. That's led to an influx of tech talent.
TOP TREND
Fundraising Opportunities
Are Available
"There continues to be a misconception that there is no capital here. There is capital here. There is also access to capital here. If you're working with young founders, send them to Venture Atlanta, we're handing them a free opportunity to get access to capital."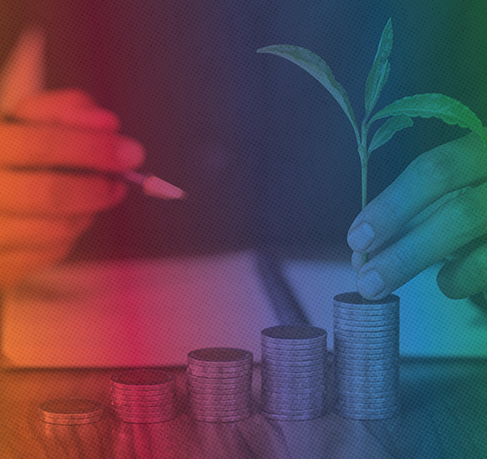 Early stage funding is always a big issue for founders, particularly in non-traditional tech hubs. Yet Atlanta has ample funding opportunities for a smaller ecosystem.
TOP TREND
Growing Biotech and
Life Sciences Industries
"Atlanta is actually in the top 10 for emerging clusters for biotechnology and life sciences, which is a first in a long time. There is a lot of research and startup activity around that. There is a lot of exciting activity going on in that space."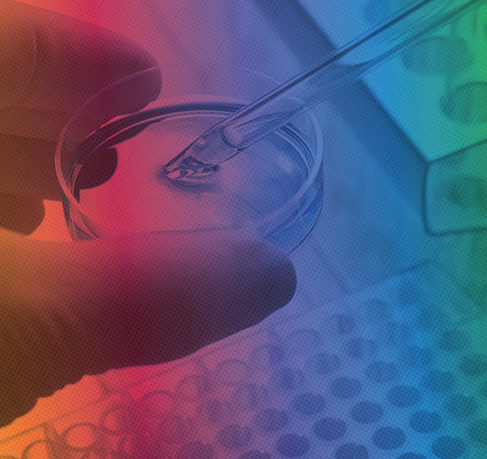 Atlanta's bioscience sector is growing at a torrid pace as statewide venture capital investments in the sector grew from $146 million in 2018 to $254.4 million in 2019 — a rise of 74%.
Top Challenge
Fragmentation Between Startup Programs
"Startups need lots of different kinds of help as they grow and we've got so much of that good stuff in Atlanta but we're not good at helping startups find what's next on their path."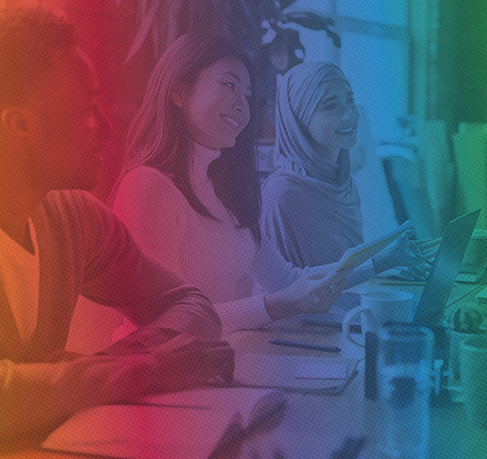 Some in the Atlanta ecosystem want more cohesion in how Atlanta's accelerators, bootcamps, and other entrepreneurship programs work together. Startups should smoothly transition from one program to another based on which matches best with the company's development.
Top Challenge
Networking Roadmap
for Newcomers
"There is a huge opportunity to help people get welcomed to the city and understand the landscape — but more importantly help to define a vision for the Atlanta startup ecosystem for the next three, five, or 10 years. Communication, management, vision, and leadership are key."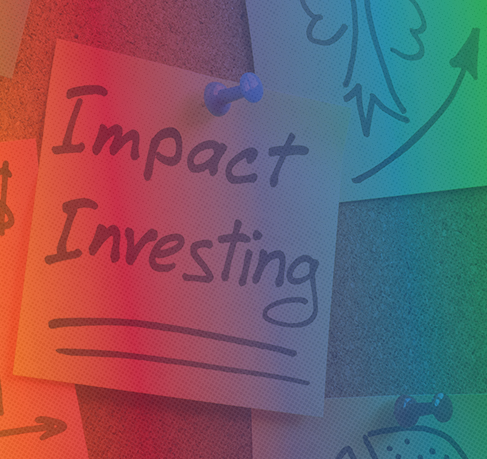 People moving to Atlanta may not understand how to navigate the city's startup and business communities. The city needs to welcome newcomers, develop more coordination between programs, and empower them to put their own stamp on the startup ecosystem.
Atlanta startup spotlight
Joey Womack
Founder and CEO
Amplify 4 Good and Goodie Nation

Womack is Atlanta's super connector and many wonder if he ever sleeps. His company Goodie Nation is a national support nonprofit that is closing the relationship gap for tech-focused social entrepreneurs and diverse founders. Another venture is Amplify 4 Good, a mission-driven agency that uses rapid problem-solving to help large companies, nonprofits, and government agencies create social impact. His goal is to positively influence 1 billion people by 2039.
Kunbi Tinuoye
Founder and CEO
UrbanGeekz

A longtime journalist, Tinuoye launched UrbanGeekz, a tech blog focused on covering content from a diverse and multicultural perspective. She he has appeared on MSNBC and Arise News, and her writing has been featured in The Daily Mail, London's Evening Standard, and Ebony.com. She was named one of Crunchbase's 25 Black Entrepreneurs Making Waves.
Atlanta Startup Leaders Sound Off
What are the biggest gaps
in your startup community?
| | |
| --- | --- |
| 45% | Early Stage Funding |
| 27% | Connections to Corporations |
| 14% | Sharing Success Stories |
| 9% | Mentorship |
| 5% | Other |
How would you most want to
engage with Comcast NBCUniversal?
35%
Opportunity To Do A Pilot
With A Business Unit
30%
Attend Educational Programs
(Workshops, Speaker Series, Etc.)
22%
Co-Create Content For
Our Shared Audiences
13%
Receive Mentorship From
Experts & Leaders
We build our programs using input and insights directly from founders to support startups
at every stage.

Access valuable feedback and resources from City Tour 2021 below.
More Corporate-Startup
Partnership Opportunities
Amplification of
Success Stories
Opportunities for
Underrepresented Founders
Explore the complete directory of Comcast NBCUniversal resources for startups and small businesses
here
.