Chicago

Attributes of the Chicago Startup Community

Collaborative
community
Entrepreneurs and
ecosystem builders in
Chicago are quick to lend
some mentorship and
know-how to help
founders succeed.

Smart money
Investors are willing to
take calculated risks on
local startups.

Strong business
community
The third largest city in the
United States is home
to many big corporations,
meaning lots of partnership
opportunities for startups.

Founders looking
for exposure
Entrepreneurs are looking to
amplify their stories and
company profiles.
TOP TREND
Altruism
"You can go outside, toss a rock, and find someone working on a project to help founders in a 'give first' type of way."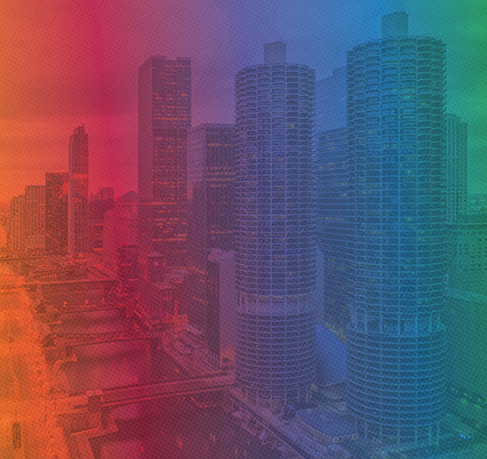 From mentors to funders to educators, people in Chicago are quick to support startup founders building businesses in the city.
TOP TREND
Smart Money For Founders
"When we were fundraising, the amount of incubator programs and the access to capital for new businesses in Chicago wasn't as mature as it is now," said Gage. "There are plenty of great programs that entrepreneurs can leverage."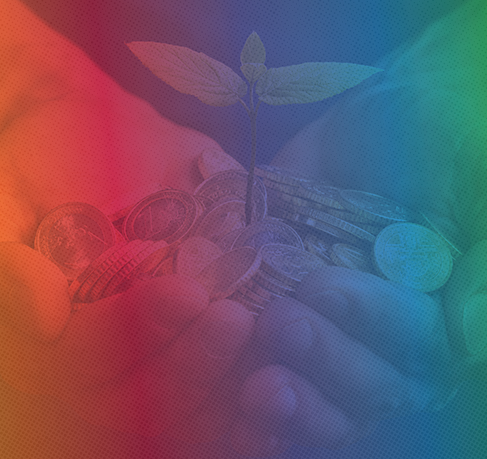 Early-stage funding is a challenge in almost every community. Yet, several Chicago leaders say funding opportunities are getting more plentiful.
TOP TREND
Growing Biotech and
Life Sciences Industries
"Chicago has the right mix of startups surrounded by large enterprises, very diverse businesses, so startups aren't just surrounded by more tech people. It's a very healthy environment."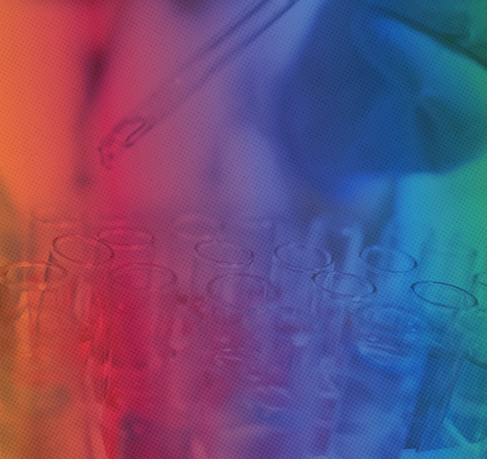 As the third largest city in the United States, Chicago is home to 2.7 million people and a broad corporate ecosystem — meaning an abundance of opportunities for startup partnerships.
Top Challenge
Amplification of
Success Stories
"We need help with our national narrative. We largely get ignored, that's something we can change."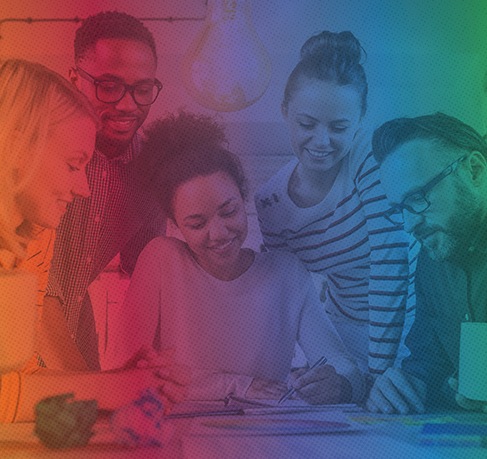 Chicago entrepreneurs want more exposure. Amplification of startup stories is crucial to gaining new customers and attracting investors.
Top Challenge
Opportunities For
Underrepresented Founders
"Black and Brown founders, underrepresented founders, and founders from lower socioeconomic status are in a position where they don't have the network, capital, opportunities, or education they need to succeed and have a level playing field. That needs to change."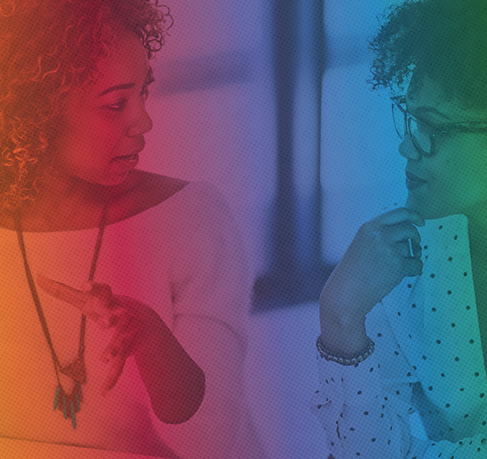 The playing field is not level for founders from underrepresented communities. They may need more support resources, and connections to thrive as entrepreneurs.
Chicago startup spotlight
Myles Gage
Co-Founder
Rapunzl

Gage believes in the power of personal finance knowledge. That's why he launched Rapunzl, which offers a financial literacy mobile app allowing users to create simulated stock portfolios. Users buy and sell publicly traded companies with fictitious dollars to learn how the financial system works.
Mary Landaverde
Founder and CEO
INDISTRY Media

Landaverde has a vision for the future where people can easily interact with the entertainment they are consuming. That's why she launched INDISTRY Media, which seamlessly connects entertainment to commerce in a fun and engaging way by allowing viewers to watch, socialize, shop and interact across a single screen.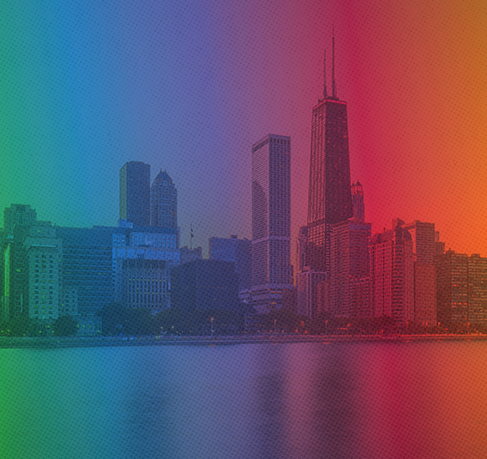 $2 Billion In VC Investment
increase was the largest of any major U.S. city.
(Source: Q1 2021 PitchBook-NVCA Venture Monitor)
We build our programs using input and insights directly from founders to support startups
at every stage.

Access valuable feedback and resources from City Tour 2021 below.
More Corporate-Startup
Partnership Opportunities
Amplification of
Success Stories
Opportunities for
Underrepresented Founders
Explore the complete directory of Comcast NBCUniversal resources for startups and small businesses
here
.