philadelphia

Attributes of the Philly Startup Community

It's
collaborative
Top business and startup
leaders are accessible
and available for a coffee
or virtual chat.

Early-stage
startups need
venture capital
Money is flowing to
entrepreneurs, but
early-stage founders say
it is still a top need.

Corporate
partnerships
are available
Pilot programs or
other deals are available
in Philly but can be hard
to secure.

Coordinated
and effective
pandemic response
The Philly startup community
responded to the pandemic
by supporting one another
to keep business rolling.
TOP ATTRIBUTE
Collaborative Community
"Every one of the community builders — from startup-focused organizations to the Chambers of Commerce, to regional governments, worked together to figure out what everyone needed. The surge of collaboration was remarkable and beautiful. If we can keep even one-tenth of that sustained, we can go so much farther in the months and years ahead."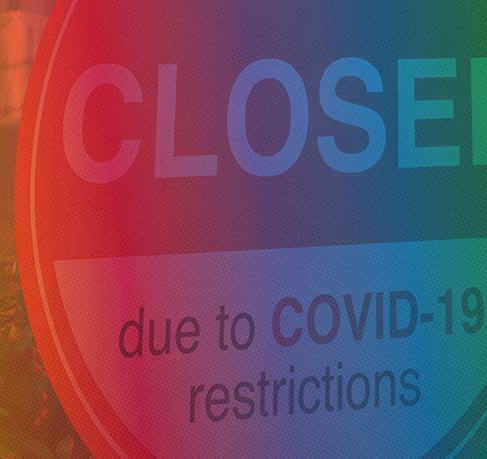 When COVID-19 lockdowns began, founders and funders dug deep to keep promising businesses afloat and minimize the damage.
TOP ATTRIBUTE
Convenient Location
"Philly sits in the middle of the East Coast, which makes it a great distribution radius for our business. It's cheaper than New York and a great location to have access to a large geographic target market," he said. "Also, Philly is so small and intertwined. It's got the big city feel, but behind the scenes, everybody knows each other."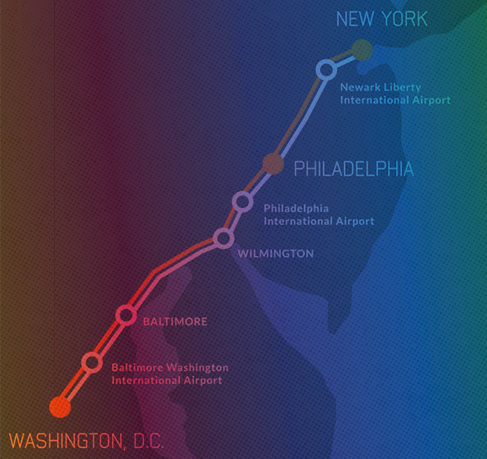 Philly is a short train ride away from New York and Washington D.C. Its position near other major hubs makes it easier to do business in those areas.
TOP ATTRIBUTE
Prideful Community
of Motivators
"Once you're in, you're in forever. Nobody is going to let you go. The moment you suggest you don't want to be in this community or you're giving up on entrepreneurship, people will say, 'You're not giving up!' It's infectious."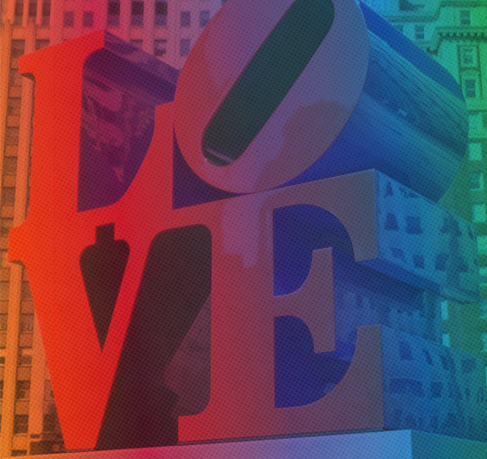 Philly's pride in its startup community is particularly palpable. They celebrate big wins and love when new people join the ecosystem.
Top Challenge
Corporate Partnerships
"Sometimes it's really hard if you are an introvert or don't know the right people in Philly to get your initial set of customers and get that feedback you need to get product-market fit."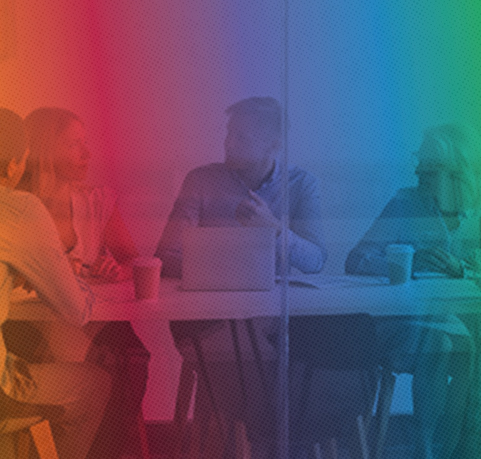 Many founders said partnerships with big corporations could take their companies to the next level. Still, it's tough for founders to make connections and find the right teams to work with inside of corporations.
Top Challenge
Early Stage
Venture Capital Funding
"We need to get more access to funding in Philadelphia, whether that's local funding or beyond. We need to help our startups understand how to tell their stories better. Philly has so much to brag about, and we've had many successes in the region, but sometimes we're too humble. There is an opportunity for startups in the city to brag on the national level, and that will naturally start attracting all those great resources from outside."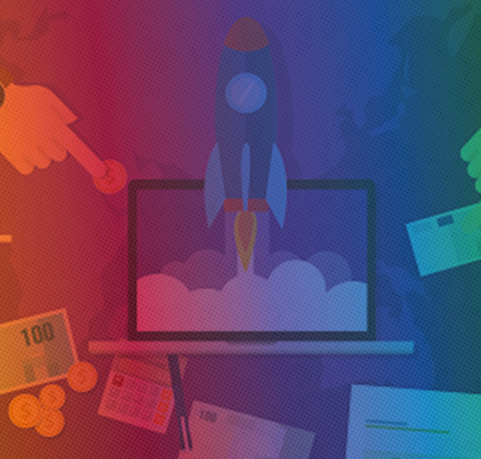 The founders and funders in the LIFT Labs discussion said that the startup community needs far more venture funding. While money is flowing in, more needs to go to founders at the earliest stages.
Philadelphia startup spotlight
Jared Cannon
Founder and CEO, Simply Good Jars

Cannon is on a mission to make last-minute food consumption easier and healthier. A longtime chef, Cannon now sells quick and delicious to-go salads served in recyclable glass jars. It's good for the planet and good for your body.
Cannon recently appeared on the hit TV show Shark Tank and secured a $500,000 deal with Lori Greiner and Mark Cuban.
Tiffanie Stanard
Founder and CEO, Stimulus

Stanard is dedicated to making corporate partnerships more equitable and open. Her startup Stimulus uses data and analytics to help companies make better purchasing decisions.
After COVID-19 led to delays in everything from toilet paper to furniture, Stimulus is helping companies diversify their supply chains. Stanard has participated in Google for Startups, Microsoft Women in Cloud and spoke at the Salesforce Dreamforce Conference.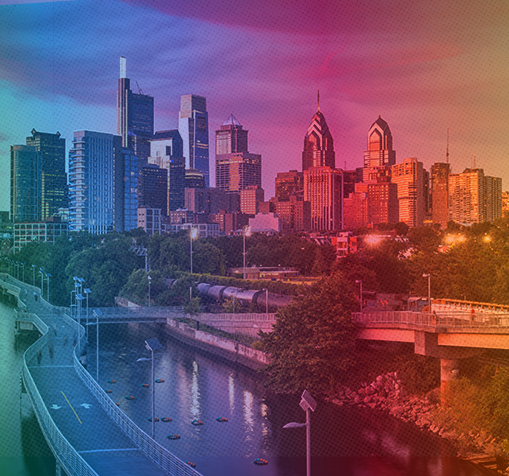 Philadelphia
By the
Number$
It was the region's second-highest annual deal value and third-highest deal count despite the COVID-19 pandemic.
$1.8 Billon VC Investment in 2020
Sustained investor interest in Philly's roster of up-and-coming companies helped push the region's average VC deal size in 2020 to $8.1 million.
We build our programs using input and insights directly from founders to support startups
at every stage.

Access valuable feedback and resources from City Tour 2021 below.
More Corporate-Startup
Partnership Opportunities
Amplification of
Success Stories
Opportunities for
Underrepresented Founders
Explore the complete directory of Comcast NBCUniversal resources for startups and small businesses
here
.