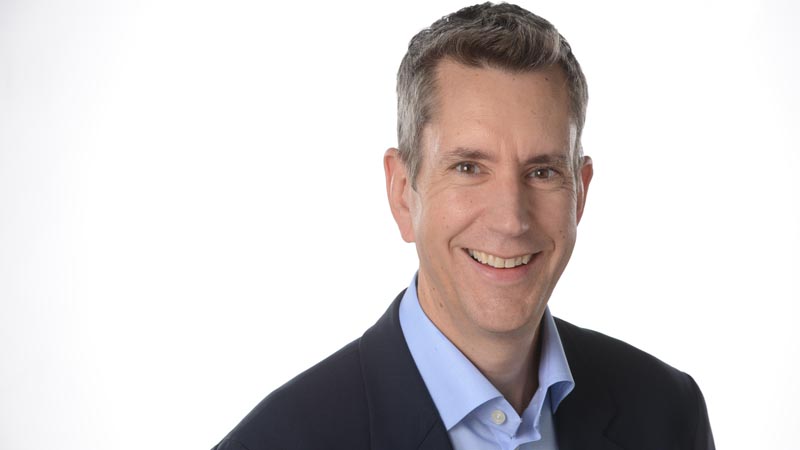 Matt Zelesko is Senior Vice President of Technology and Product at Comcast and a featured speaker at Philly Tech Week 2018 presented by Comcast. Here's a preview of what he'll share at PTW 2018!
Matt Zelesko and his teams deliver product management, technology, and experiences for entertainment products like X1 and streaming via third-party apps and devices.
Now in his second stint at Comcast – and with an impressive track record working on his own startups – Zelesko has seen first-hand the recent industry shift from integrating third-party products to internal development and innovation.
"The way that companies want to interact with their customers is increasingly digital in nature," Zelesko said. "and more and more proprietary, hardware-based infrastructures are being virtualized.  That requires us to be a software-centric company."
This has pushed Zelesko and his team to flex more creativity as they develop new products.
"There's been a real shift recently toward trying to drive an experimental mindset, which means trying new things, that won't always work."
Zelesko has some key advice for founders conducting empirical development:
Failure is a teacher. As a leader, he says his biggest formative moments have not been in times of success, but in times of challenges and in the face of failure.
Use data to drive what works and what doesn't, as opposed to intuition or guesses.
Make small bets so you can run experiments and learn and fail all the time. It's better to have a thousand tiny failures than one massive program that fails.
The velocity and volume of our output has increased dramatically over the last five years, which requires new ways to work and new ways to collaborate and hold each other accountable.
Zelesko will be delivering more strategic insight for startups at Philly Tech Week 2018Presented by Comcast. He will speaking on the Failure to Launch: Lessons on Launching Great Products panel during Introduced by Technical.ly on Thursday, May 3rd at 4:00pm
To read more inspiring startup stories and to stay connected to Comcast NBCUniversal LIFT Labs, sign up for our newsletter and follow us on Twitter @LIFT_Labs.