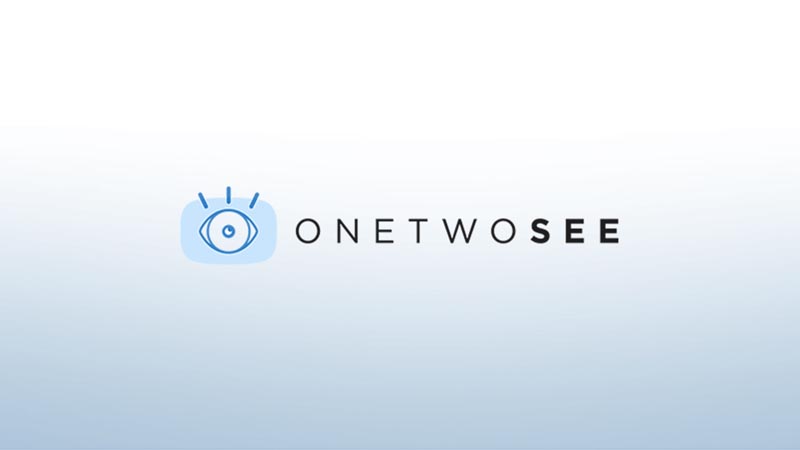 OneTwoSee made news in 2016 when they became the first hometown startup to be acquired by Comcast NBCUniversal. Since then, the Philly-based sports technology and data company has helped Comcast establish its X1 TV platform as an innovator and industry leader in the sports viewing experience.
Chris Reynolds and Jason Angelides founded OneTwoSee in 2010. After working at Nokia together for two years in business development, the two came together and recognized a unique opportunity to build interactive experiences for television. They quickly narrowed their focus to sports programming given all the ways rich data and interactive content can complement and enhance the action of live games.
"We built the core technology platform and determined fairly rapidly from our trials that this type of experience is most valuable to the sports fan. When we started, sports fans had no easy way to find one integrated place for real-time sports content – not only before and after the game, but during the game as well," Angelides said.
Initially, OneTwoSee started a conversation with Comcast about bringing their technology to Major League Baseball broadcasts on Comcast's regional sports network. This was the company's first major commercial customer win, and the success continued from there. Soon, OneTwoSee would go one to secure customer relationships with the majority of sports broadcasters and content portals in the US and Canada, as well as the top three Smart TV manufacturers and pay TV providers.
Among them was Comcast, who enlisted OneTwoSee's help to power its evolving sports app on X1 with real-time data and statistics directly alongside the live action happening on the TV.
"When most startups see a big company like Comcast, they feel tentative that they're not going to pay attention to you," Reynolds said. "That's not the case with Comcast. Unlike other big companies, Comcast will form commercial relationships with small startups if you can help them solve a problem or create an opportunity."
After the integration of OneTwoSee's technology into the X1 sports app, it quickly became one of the most popular features on the platform, increasing usage of the sports app by fivefold.
"OneTwoSee has played a huge role in our efforts to make X1 an awesome place for sports fans," said Preston Smalley, Vice President Product Management for Apps, Sports and Content at Comcast. "We worked with them to reengineer our X1 sports app – initially launched with the platform to help fans check scores, standings, and schedules for games – into an interactive and immersive companion experience giving fans more data and statistics than ever before."
It was in 2016 that Comcast made the decision to acquire OneTwoSee and bring them into the Comcast family as part of the company's broader sports technology team.
With new initiatives like Comcast NBCUniversal LIFT Labs for Entrepreneurs, Reynolds and Angelides are optimistic that more Philadelphia-based startups can follow their path to success.
"The advice I would give to any startup coming to Comcast is how to present a vision," Angelides said. "We took the time to figure out how we could impact their business. Bring the answers to Comcast, bring the opportunities to Comcast — they're willing to listen."
Following their acquisition, OneTwoSee operated somewhat-independently for over a year as they carefully charted their product roadmap to ensure a positive outcome for both organizations.
Today, OneTwoSee is fully-absorbed in Comcast's organization and continues to grow their team.
"We have evidence to show that we are creating the absolute best sports experience for any customer who watches sports on the big screen. It's all quite humbling, "said Reynolds.
With events like the Winter Olympics and World Cup, OneTwoSee is delivering remarkable fan experiences for Xfinity TV customers.
"By starting with a basic business relationship with Comcast, and delivering on what we promised – good things happened," Reynolds said. "If you really identify what problem it is you're solving for them and the opportunity you're creating, they're not afraid to take a bet on a small company."
To read more inspiring startup stories and to stay connected to Comcast NBCUniversal LIFT Labs, sign up for our newsletter and follow us on Twitter.