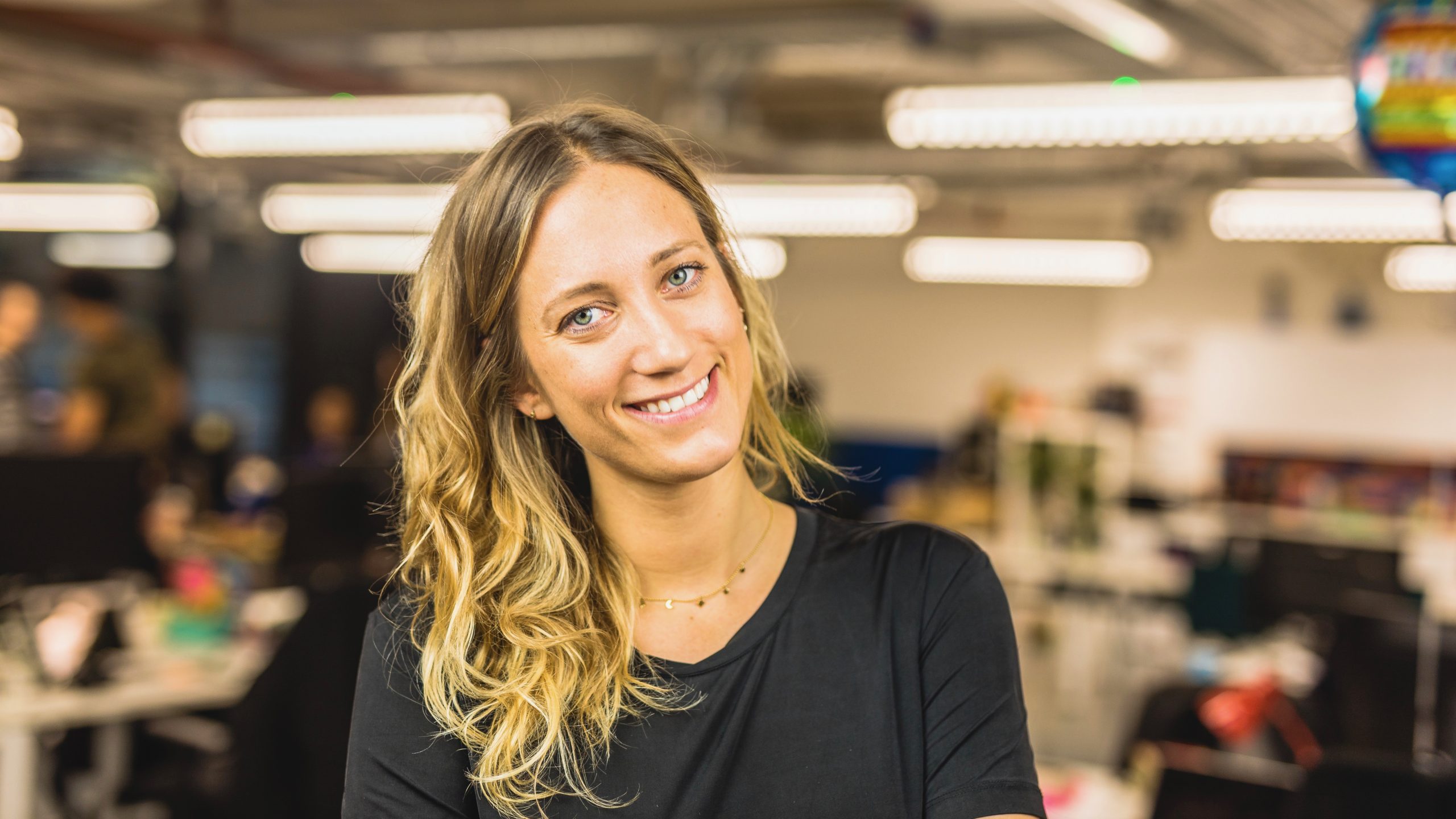 Transforming the Way Brands Create With Their Communities
Emily Forbes, founder of the video capture app Seenit, was working for a small production company in South Africa when the idea for her first company was born.
She was there producing an investigative documentary about rhino poaching. While filming at a protest with hundreds of people, she realized most of them were capturing their own video footage; footage from a variety of angles and vantage points that she was missing.
Forbes asked herself, "Why am I filming like this when I could get footage from all of these people instead?" She knew at that moment she was on to something. She soon packed her bags and moved back home to England to build her own video capture platform, Seenit.
Seenit is one of the first and longest-standing startups disrupting and enhancing the way people and companies produce videos and create content. Seenit has proven to be a unique and useful tool in enabling many brands to easily crowd source content and create powerful videos for customers and employees.
Here's how it works!
To read more inspiring startup stories and to stay connected to Comcast NBCUniversal LIFT Labs, sign up for our newsletter and follow us on Twitter.