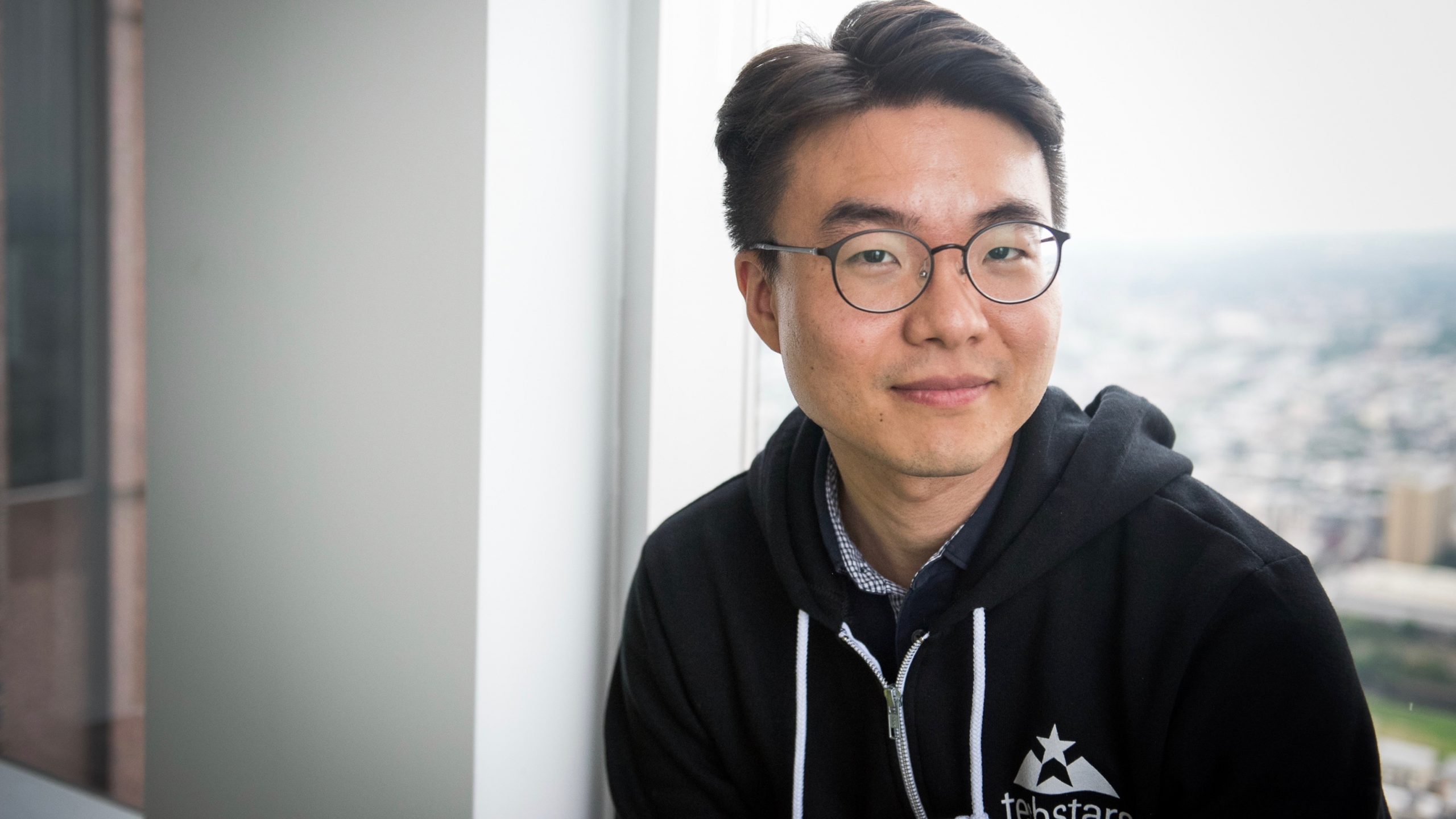 This series highlights each company in the 2018 class of the Comcast NBCUniversal Accelerator, powered by Techstars. The program kicked off in July and includes 10 companies from around the world building media, entertainment and connectivity companies.
Winters in Ithaca, New York can be notoriously brutal. It's cold. It's snowy. It can make you depressed and moody. So, when Ryan Kihm walked through the bone-chilling air to a friend's house, he was floored by a fragrance that made him feel refreshed and rejuvenated. It was rosemary, his friend explained. The experience sent the Cornell University PHD student into a research frenzy.
Why did rosemary make him feel so good? What other aromas affect the human body?
He learned that each olfactory bulb in the nose is strongly connected to the brain. He learned that rosemary activates the part of the brain that refreshes our mind. Lavender promotes sleep and relaxation. Pine and mint are good for concentration.
"I thought, why don't we use a database of fragrances and automate a service to put the right scents in the air at the perfect times?" said Kihm.
So, he built Pium, an elegant and smart home fragrance diffuser. Think of it as your personal assistant for home fragrances. It offers relaxing scents when you want to chill out — and energizing scents when you need a boost.
Pium is planning to take the business to the next level by joining the Comcast NBCUniversal LIFT Labs Accelerator, Powered by Techstars. During the 13-week program, Kihm and his team will have access to mentoring from experts at Techstars and Comcast NBCUniversal who can teach them valuable lessons about entrepreneurship.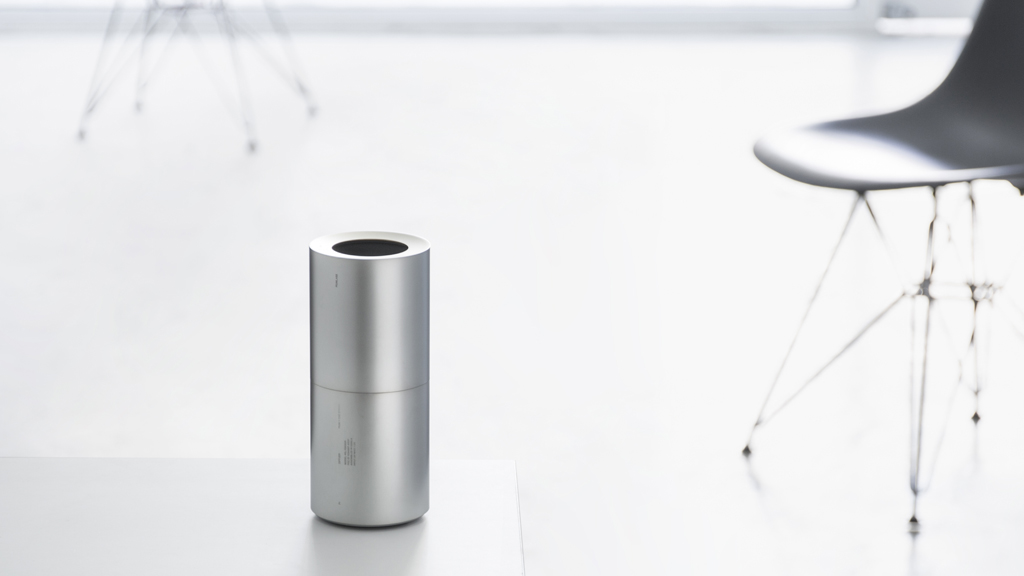 "Make my House Smell Like Lavender"
By working through basic questions on the mobile app, customers can discover which scents are best for them. Perhaps they're looking for a fragrance for their office and want something energizing. Or they're looking for something for the home that's more relaxing. Perhaps they want something to help with chronic headaches. The intelligent algorithm uses that information to curate personalized scents. Once customers receive their proprietary oils, they just connect, personalize, and diffuse.
The app also recommends trending oils and information on ailments like depression or sleep trouble. Pium can be voice-operated with smart devices, and is compatible with smart light bulbs and speakers.
The team held a successful Kickstarter campaign, raising more than $61,000 so far, exceeding its $48,000 goal. The company also participated in the Samsung Electronic's Creative Square incubator program in 2017.
Goodbye Toxins — It Just Makes Scents
Kihm is hoping to penetrate the market for scented candles — and says his smart diffuser is a safer alternative. While scented candles are seen as a healthy addition to the home that will help mind and body, they actually release harmful chemicals.
"When I began studying it, I realized that scented candles release dangerous toxins like carbon dioxide. They're actually some of the same toxins as diesel fumes," said Kihm.
Pium, on the other hand, is all natural.
Incredibly, Pium has developed its personalization engine, mobile app, two versions of the device and smart home connection with just four full-time employees over a two-year span. It's gotten the attention of media outlets like TechCrunch, Dezeen and The Verge.
How can a startup like Pium compete with larger businesses? Kihm says it's all about motivation.
"The only vehicle that a startup has is its vision. We have limited resources and limited manpower," says Kihm. "But we have the motivation shared by our team. That's the thing that will carry us into the future and help us compete with large companies."