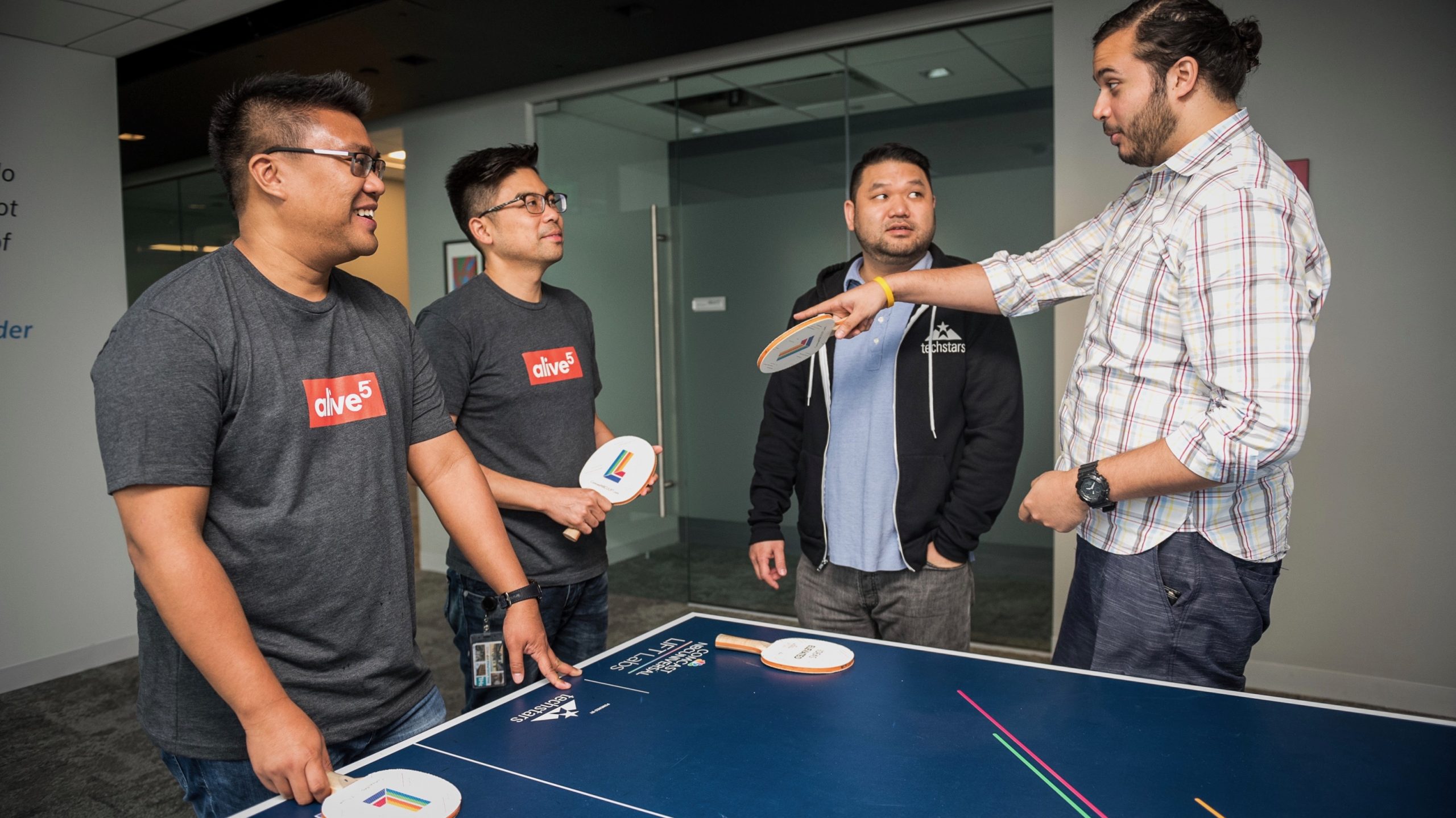 This series highlights each company in the 2018 class of the Comcast NBCUniversal Accelerator, powered by Techstars. The program kicked off in July and includes 10 companies from around the world building media, entertainment and connectivity companies.
It's what startup leaders dream about — an acquisition offer. After a year-and-a-half spent creating software that enables companies to accept payments via chat messages, the alive5 team had an opportunity to exit. But something felt off.
"We saw this offer we couldn't refuse. It was very Don Corleone," said Rohit Joshi, head of business development at the Austin-based company. "But we realized that the opportunity and potential we have as a team was far greater than any check."
Then, with the deal deadline just days away, alive5 learned the company was accepted into the Comcast NBCUniversal LIFT Labs Accelerator, powered by Techstars. It was a chance to spend 13 weeks working from Comcast NBCUniversal's global headquarters in Philadelphia and consult with their top leaders. It was a chance to work with Techstars' mentors who have deep industry, investment, and entrepreneurship experience.
"Within one week we booked our tickets to Philadelphia and started participating in this program," Joshi recalled.
Monetizing Messaging
Currently, messaging tools are used primarily for personal communication. But businesses have started implementing chatbots and texting to handle customer-service inquiries. alive5 turns those conversations into transactions.
"Imagine you go to Best Buy and ask a bunch of questions about a TV. Once you clear all those questions, you're ready to buy," said Joshi. "We're facilitating the remote version of that. We're letting people talk to the sales rep or agent remotely to clear all doubts about a transaction over SMS or live chat — then use our PCI-compliant live channel to buy."
Sports teams have been big adopters of the technology. alive5 is the preferred chat provider for all MLB and NHL teams and a majority of the NFL and NBA, says Joshi. And, they're not limited to the pros. They work with about 70 college athletic departments like the University of Miami, University of Texas and The University of Oklahoma.
"It's all about selling tickets. They use us for lead generation and ticket sales," says Joshi. "They also realize that live chat and SMS are great tools to show the customer that you care about them after they make a purchase."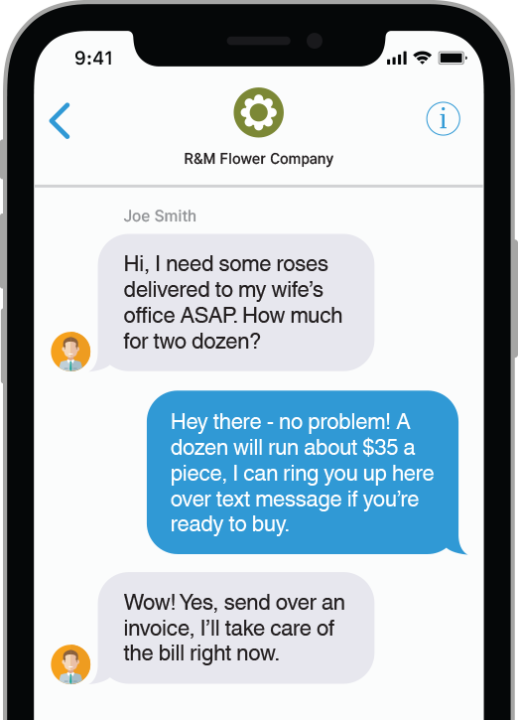 A Culture Built on Southern Hospitality
Hailing from Austin, southern hospitality is core to alive5's business model.
"We strive to be courteous, cordial, and empathetic to other people's needs," said Glenn Gutierrez, Co-Founder and COO. "We really do believe that you catch more flies with honey than vinegar."
On the corporate culture side, trust seems to be the driving factor for the company's 15 employees.
"We're a culture-driven organization and it's based on trust. I trust my CEO. I trust my operations manager. I trust my developers — and that trust is mutual," said Gutierrez. "We don't care if you're up at 3 a.m. the night before and come in at 11 a.m. the next morning. As long as you're doing your work, it's all good."
Ultimately, alive5 aims to reinvent the shopping experience through conversation.
"Businesses should be able to chat with customers through text messaging, social media – or any other channel – and take a credit card when they're ready to buy. We've already proven our product's success, and with the help of Comcast NBCUniversal and Techstars, we can now offer this at a global scale." said CEO, Dustin Yu.