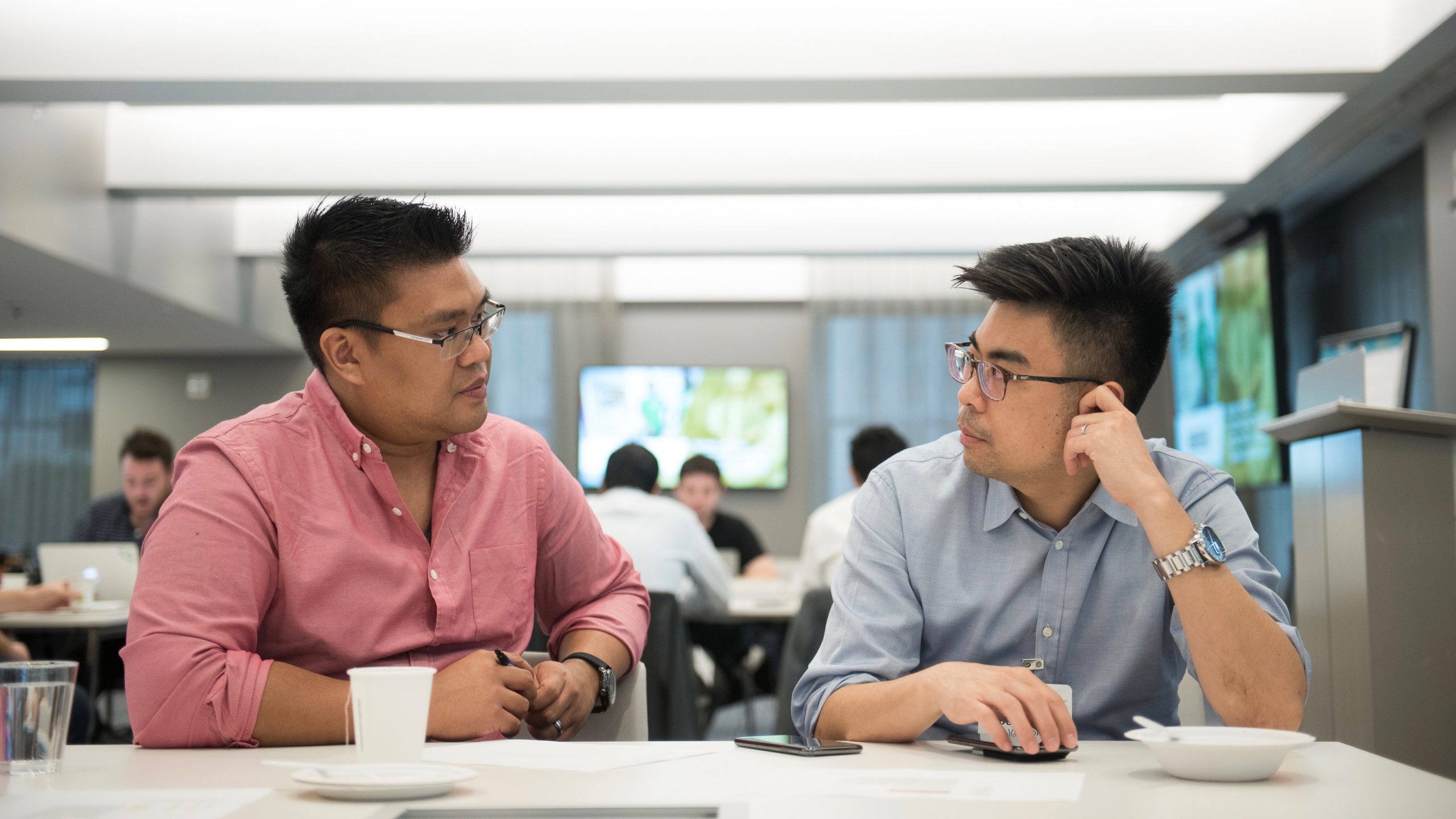 For Glenn Gutierrez, honesty is everything.
That's why he loved his experience in the 2018 Comcast LIFT Labs Accelerator, powered by Techstars. During the 13-week program, Guitierrez and his co-founders from alive5 received frank, honest advice and mentorship from successful founders, Comcast NBCUniversal leaders, and Techstars experts.
The company helps businesses use digital channels like text messaging and web chats to accept payments and engage customers. The startup now boasts 800 clients, including 200 of the top pro and college sports teams like the Golden State Warriors and New York Yankees. Its technology is also used by travel brands like Loews and Royal Caribbean.
The LIFT Labs accelerator further deepened alive5's penetration into the market. Armed with Comcast NBCUniversal connections, the company landed a pilot partnership with Spectra Venue Management, which manages hundreds of venues throughout North America.
After the accelerator finished, Gutierrez discussed how the program sharpened alive5's business model, gave him invaluable mentorship, and got him hooked on Philly restaurants.
What important lessons did you learn in the accelerator?
The hardest part of being an entrepreneur is that everything always seems possible. The reality is that entrepreneurs are able to break the mold because they're able to think wildly, differently and creatively — but if they get way too beyond pasture, they'll never have the time to execute. The powerful thing about this accelerator is that we've had the opportunity to understand the time it takes to execute different pieces of the vision. Instead of casting a massive net and hoping to get all these fish, you have to just throw one line at a time. As you get successful in that approach, you're going to come to realize that you're catching good stuff instead of just catching scraps.
Any other key takeaways?
Focus is all about execution. If you cannot say, write down, and then tie to a number, it doesn't exist. Everything has to be measurable. Also, the bowling pin strategy. You need to hit first pin first — and hit it well — then move into all the adjacent roles. And don't  bowl in multiple lanes!
Mentorship is at the heart of this program. Was that valuable and if so, why?
We had the ability to reach mentors who have a wide breadth of experience. They went to the top Ivy League schools and built some of the world's most groundbreaking companies. Being able to have access to these people in raw, unfiltered ways was a game-changer. The mentorship we received in this program was full-contact. The pleasantries were gone. In this program, you're building deep, long-lasting relationships that lead to important, frank discussions.
What were your impressions of Philadelphia?
The extent of my exposure to Philadelphia before the accelerator was Carson Wentz being on my fantasy football roster and the Fresh Prince of Bel Air. I came initially from Austin which is a very fun, colorful, walkable city. I wasn't expecting Philly to be very much like Austin — but in a lot of ways it is. Living and working in Center City, we walked everywhere. I'm a big foodie and the food in Philly is really terrific. I even had this remix of dim sum with a fusion of Louisiana/New Orleans style food. I never had anything that tasted like that. Philly is terrific.
Would you recommend the program to others?
If you want a life-changing experience and want to bring your business to the next level, going through this program will certainly do that.