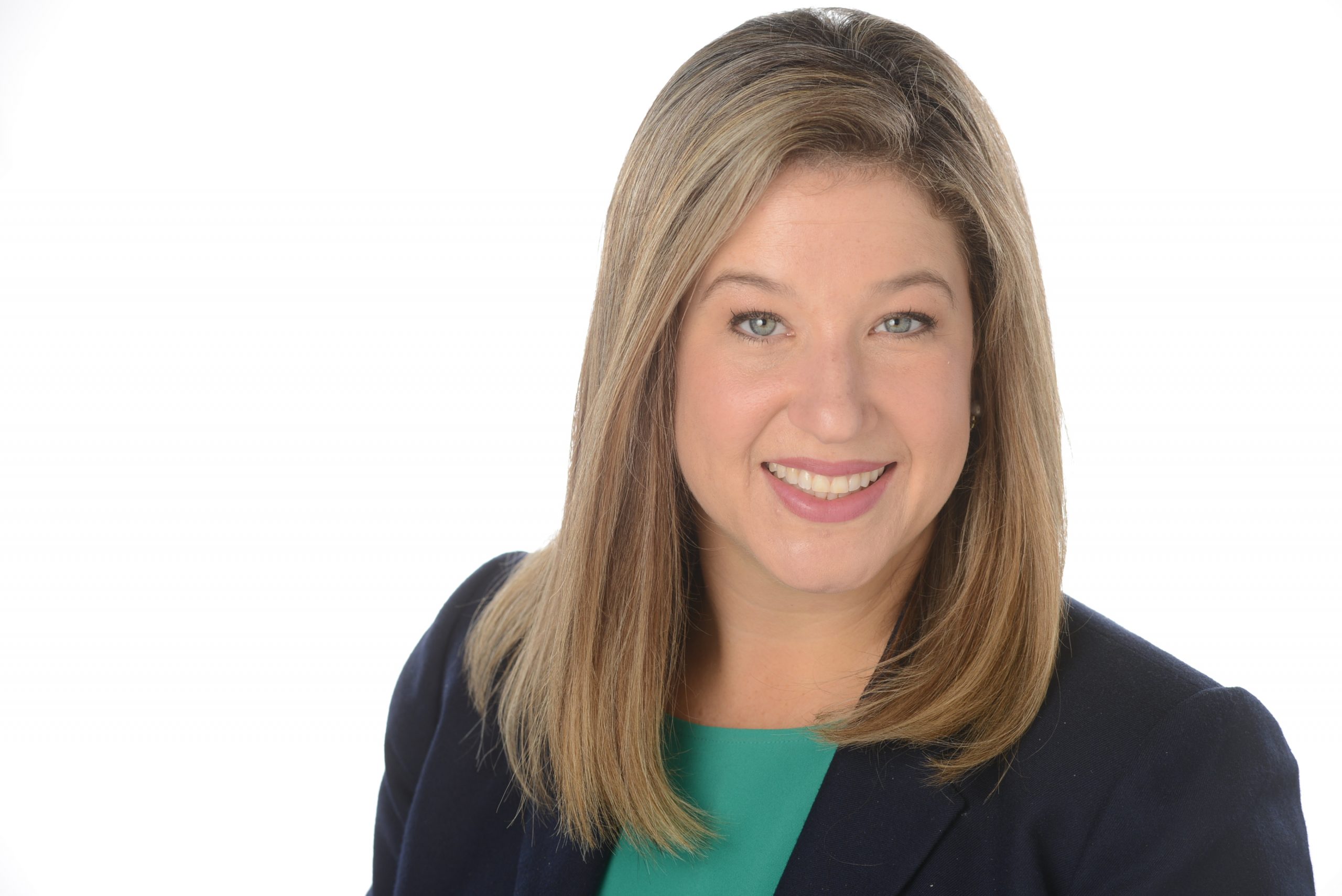 Jeanine Heck knows what it takes to design an innovative product — and knows how to harness the power of artificial intelligence to do it.
Heck is the Vice President of Artificial Intelligence Product at Comcast and the founding product manager for the popular Comcast X1 voice remote. In 12 years at Comcast, she's worked on video, home security and customer support solutions. Her team even developed a customer-service chatbot powered by natural language processing.
At the Philly Tech Week Dev Conference, Heck will lead a session titled Creating Brilliant Products: Product Management with Artificial Intelligence. During the talk, she will discuss how to use the latest technology to develop products that aren't just innovative but also get long-lasting usage from users.
"Make sure you're solving a problem for your user. It's really easy to get attracted to shiny objects and we all want to work on latest and greatest," she said. "If you want people to actually use that product and have longevity, you have to solve big problems for your customers — ideally that's a daily habit or pain point."
Her ideal audience is software developers, startup leaders and anyone simply interested in AI. They can expect to learn about the practical applications of AI, like natural language processing to power customer-service chatbots, simplifying user interfaces, or fixing internet service outages before customers even know there's a problem.
"I'm so excited. I love getting to spend time with people in tech — Comcast and non-Comcast people alike," said Heck. "It's great to mix it up and hear about what everyone else in the city is working on."
SESSION AT A GLANCE:
Creating Brilliant Products: Product Management with Artificial Intelligence
Jeanine Heck, Vice President of Artificial Intelligence Product at Comcast interviewed by Dan Levine
Wednesday, May 8 at 1:40 p.m.
PTW Dev Conference
Drexel University's LeBow College of Business – Leaders Room