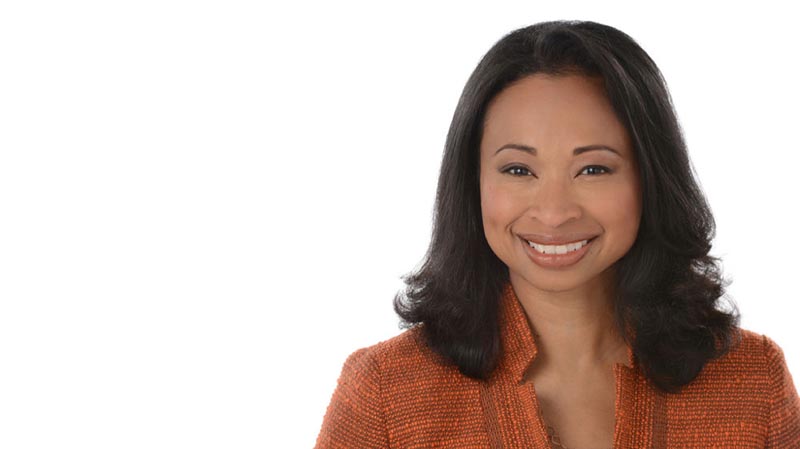 Dalila Wilson-Scott knows how big companies can make a major impact in the communities they serve. The senior vice president of community impact for Comcast Corporation and President of the Comcast NBCUniversal Foundation, Wilson-Scott will join a panel discussion at Philly Tech Week to help explain that giving back isn't a nice-to-have — it's essential.
"Every for-profit company has an obligation to use its resources strengthen the community," she said.
Wilson-Scott said she's excited to join the panel because it's a chance to brainstorm the best ways companies — from startups to multinationals — can make a positive impact in their communities.
"The more opportunities all of us have to come together and think through what matters to the communities we serve and our unique approaches to giving back, the more great things happen."
In her Tech Week talk, she plans to discuss how Comcast engages communities and determines which causes to support.
"We can't do these things in a vacuum," she said. "Listening to our employees, listening to outside partners, listening to the very people we're trying to serve makes all the difference in how you do the work."
She also plans to discuss the two most important words in social impact: authenticity and consistency.
"When it comes to social impact work, people are hurt or negatively impacted when any donor isn't committed or authentic. We shouldn't be toying around with issues like this," she said. "It can't be a marketing gimmick. It can't be something you do for a year then quit. You have to be authentic and you have to be committed."
SESSION AT A GLANCE:
Being a Good Corporate Neighbor: Listening, Aligning & Giving Back
Part of Introduced at Technical.ly
Speakers:
● Dalila Wilson-Scott, Senior Vice President of Community Impact for Comcast Corporation and President of the Comcast NBCUniversal Foundation
● Vignesh Ganapathy, Senior Government Relations Lead, Postmates
● Michelle Histand, Director of Innovation, Independence Blue Cross
● Alex Rappaport, Cofounder, Flocabulary
● Moderated By Jenn Walters-Michalec, Manager, Community Affairs, Capital One
Convene CityView
30 S 17th St #1410
Thursday, May 9
11:00 a.m.