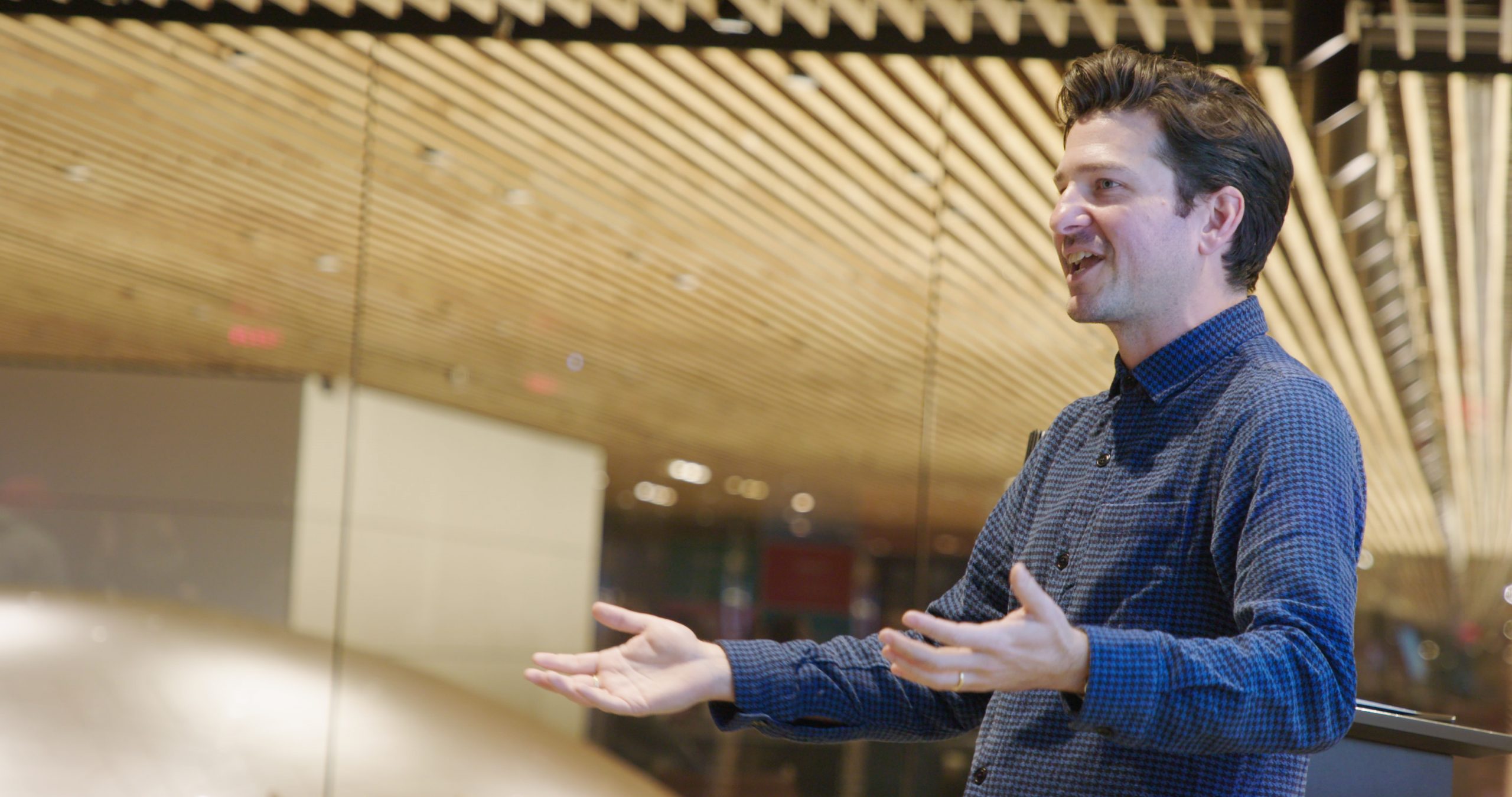 A band called "The Management" changed Will Griggs' life. The unique mix of rock and electronics blew him away. Despite his minimal experience in the music industry, Griggs convinced the band to let him handle the business side of their music.
That band eventually changed its name to MGMT, got nominated for Grammy awards and had multiple songs hit the Billboard charts.
Griggs helped MGMT go from unknown to wildly successful. Could he do the same for startup companies? It led him to launch Cantora, part record label and live events promotion business — part tech investment fund, and liaison between startups founders and the entertainment industry. Over the years, he's helped countless startups and bands figure out what sets them apart in ultra-competitive industries like tech and music. Griggs calls it their "superpowers." 
"Each industry has its own set of challenges and opportunities and the way you present yourself and your brand — and how you make people feel about what you do — applies to any business," said Griggs, now chief strategy officer at HIFI a business management company for the music industry. 
Griggs' shared his thoughts as part of LIFT Your Story a series of seven workshops in Philadelphia and New York presented by LIFT Labs and Made in NY Media Center by IFP. Below are Griggs' top tips to help founders harness their superpowers:
Test your idea, without breaking the bank.
You don't have to quit your job to launch a startup or pursue your passion. Before putting yourself in financial risk, start small. Test your concept in beta. Start with a project, find the lowest point of entry and try something out.
Showcase the strongest part of your offering.
Too many startups try to be everything to everyone. Don't say "yes" to things that aren't a solid fit because that can confuse your message. Instead, focus on what you do best. Infuse your message."
Enjoy the creative process.
You began exploring an idea because you are passionate about. Harness that passion rather than pressuring yourself to make it into a successful business right away.  Ground yourself in the learning experience and don't think of everything as a means to an end. If you're having fun with it and you can generate some money, you'll end up in a better place.
Seek advice from people in the industry you're serving.
Sometimes, the problem you're trying to solve is large enough to gain interest from clients. Sometimes it isn't. Know who you're serving and why every step of the way. People often skip over this because they want to build their product and raise money. If you are in a position to reach out to people first, do it.
Build trust with selfless acts.
Find subtle ways to build relationships. Introduce two people that would work well together. Support someone by going to their event. Remember what type of food someone likes and ask them to grab a bite to eat. Selfless acts can go a long way.
Don't be afraid to ask for the things you want.
Far too many people are timid, especially in business. Griggs was brave enough to ask MGMT if they wanted to work together — and his courage proved life-changing. The worst-case scenario was that they said 'no.'