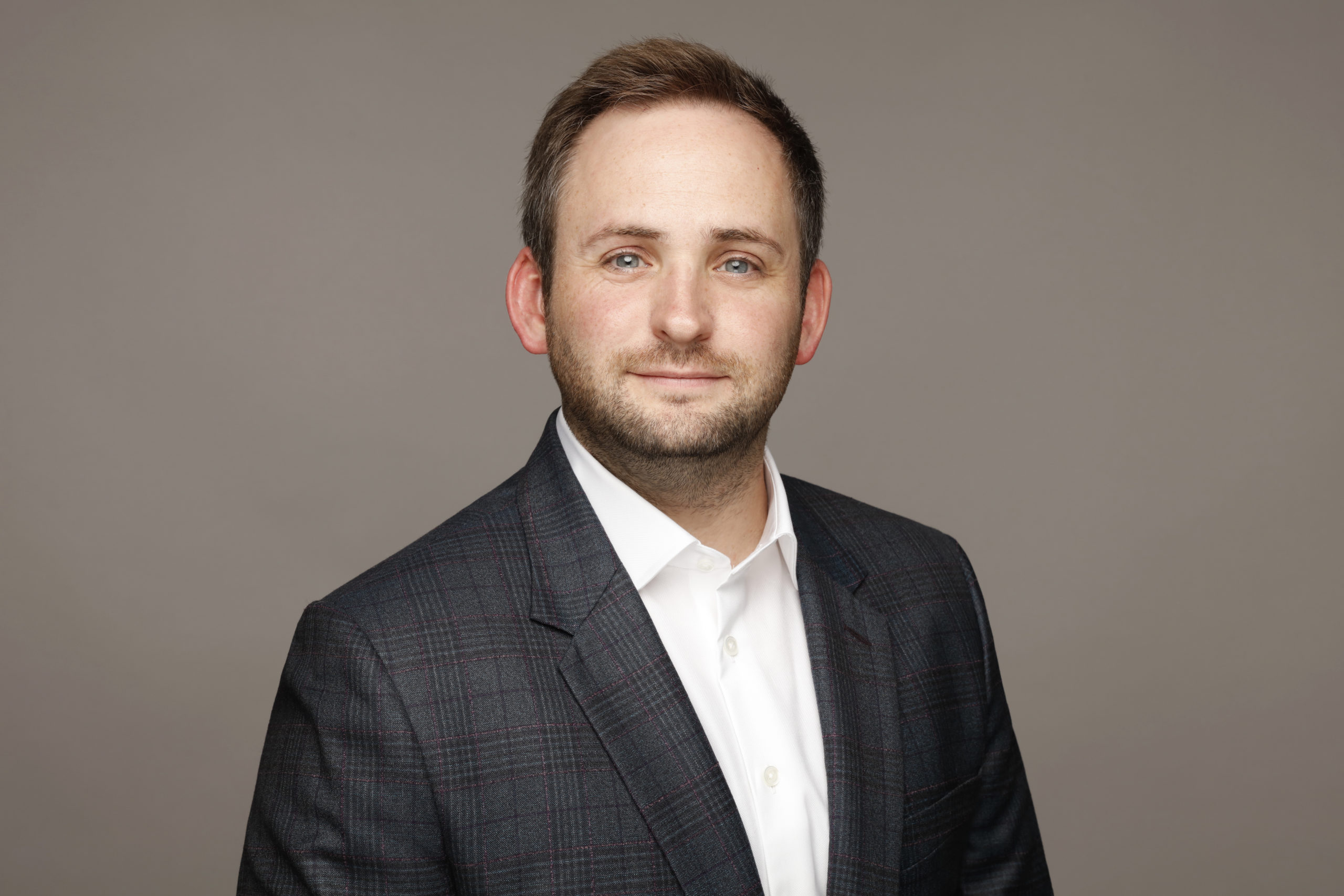 Nick Pinks, Founder & CEO, Covatic
2020 Comcast NBCUniversal LIFT Labs, Powered by Techstars Company 
The keywords we type into search engines, the articles we read online, and the posts we like on social media help build a detailed picture of us. This helps us access personalized content and lets companies market to us based on our personal preferences. But it also could leave our data exposed.
Nick Pinks, founder of the Birmingham, U.K.-based startup Covatic, has spent the past four years delivering personalized content that doesn't expose user data. 
"I want to help any entity create sticky, lasting relationships without ever accessing personal information and exposing audiences to data security issues," said Pinks.
Covatic empowers media companies to deliver exceptional in-app experiences by identifying when, where, and how each individual engages with content. Covatic builds a unique engagement schedule and profile for users by learning and predicting activities, behaviors, and preferences. End users never see Covatic software. 
"Our system keeps all your data on your device. Nothing goes to the cloud," said Pinks. "We don't share your data because we never have your data."
Covatic instead shares what Pinks calls "windows of opportunity" — telling companies that a user is primed for a certain type of content, and for how long. For example, Covatic can tell a music app to deliver an upbeat 45-minute playlist.
"The phone knows you left home and went to the gym, but the broadcaster only knows it has a user with 45 minutes of music to fill. They don't need to know you are at the gym, your specific location, and what you do for a living," he said. "All they need is a window to fill."
Covatic's product Serendipity runs on nearly 1 million devices in the U.K. It is now integrated into music apps like KISS, Absolute Radio, and Magic. In September, Covatic announced a partnership with Bauer Media, Europe's largest commercial radio network. Shana Hills, Chief Operating Officer (Digital) at Bauer Media, is excited about the possibilities. 
"Working with Covatic has helped us bring real insight to develop radio and audio products, and data is key to informing our content and commercial strategies in the future," said Hills. "We're excited to see the potential of this new technology over the coming months."
Pinks and his team are hoping to take Covatic to new heights at the Comcast NBCUniversal LIFT Labs Accelerator, powered by Techstars. During the 13-week program, they are receiving mentorship from senior executives at Comcast NBCUniversal and connections to the vast Techstars network of startup leaders and experts.
Built for Broadcasters 
Before launching Covatic, Pinks specialized in technology and engineering at the BBC. His industry experience inspired him to focus on working with broadcasters and help them share secure, personalized content with consumers. 
Today, he plans to expand to any company hoping to keep people engaged on mobile devices — like games, news, and home buying apps. 
"They all have messages they're trying to get in front of people at the right times — whenever they have an available moment to engage," he said. "Home buying apps might best deliver content on someone's lunch break, while a shopping app could be most effective at night when a consumer has downtime."
In the near term, Covatic wants to add more commercial clients and to continue perfecting the technology. In the long run, it aims to become the go-to technology enabling personalization without data exposure.
"We are going to be the global leader in contextual personalization," said Pinks. "We're going to be the tool that everyone uses when trying to engage with people. We're ethical and effective."


To read more inspiring startup stories and to stay connected to Comcast NBCUniversal LIFT Labs, sign up for our newsletter and follow us on Twitter.