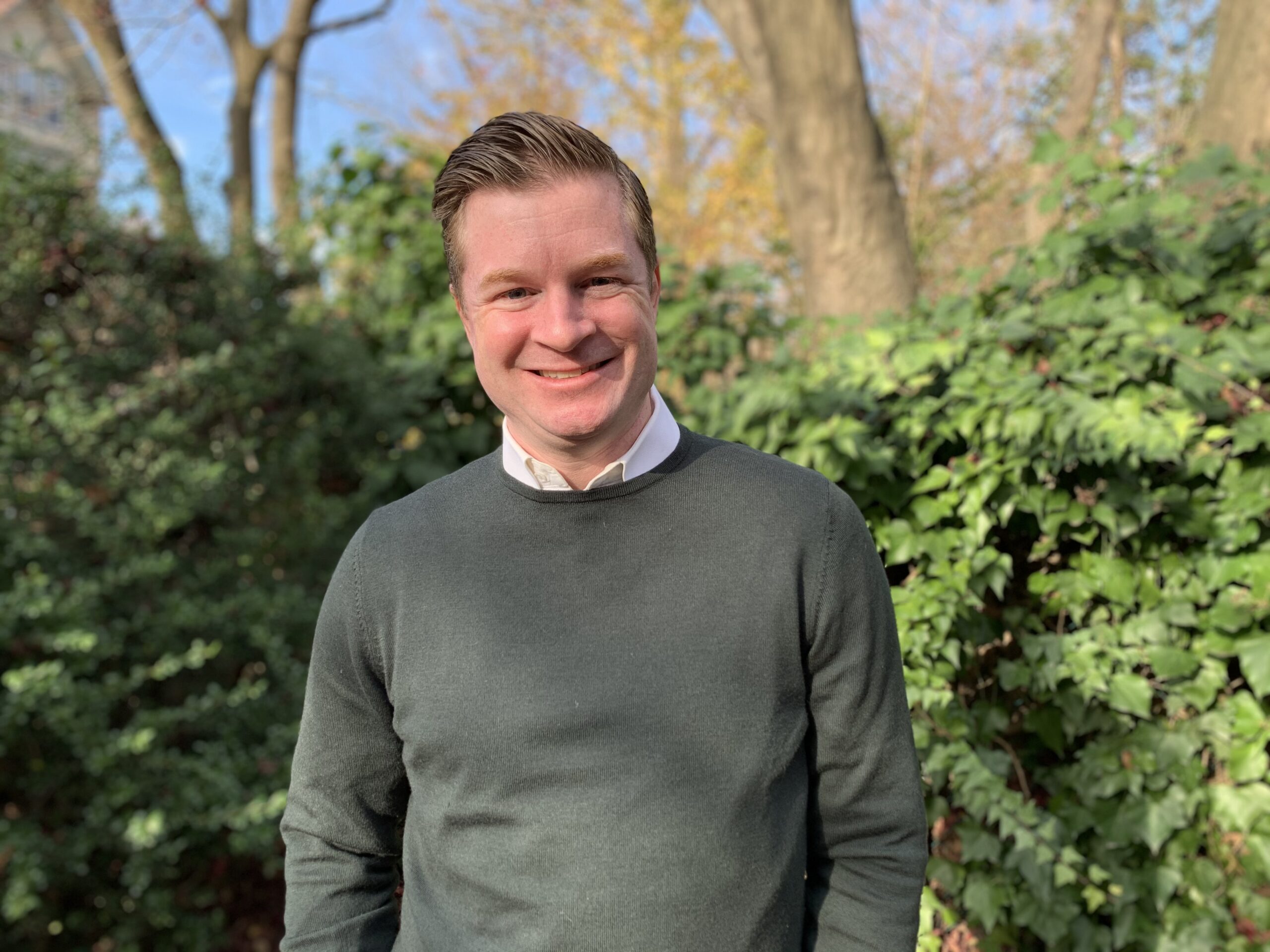 Kevin Greenwald is always studying the latest innovations in advertising. It's a highly competitive space, and as the Executive Director of Strategic Initiatives, Advertising Strategy at Comcast, he wants to make sure he stays on the cutting edge.
When he met Nick Pinks, he knew he'd found someone promising. 
Pinks is the founder and CEO of Covatic, a startup empowering media companies to deliver exceptional data-driven experiences without exposing personal data. Covatic analyzes data inside a personal device (like a mobile phone) to identify when, where, and how a person engages with content. The data never leaves the device so it's not exposed to the outside world.
During a meeting in the summer of 2020, Greenwald and Pinks hit it off immediately. They couldn't stop talking about the future of advertising, and the importance of data privacy. Shortly afterward, Greenwald agreed to mentor Pinks as part of the Comcast NBCUniversal LIFT Labs Accelerator, powered by Techstars — a 13-week program offering startups connections to top Comcast executives and advice from experts in entrepreneurship.
The relationship has been fruitful. With Greenwald's guidance, Covatic landed a proof of concept with FreeWheel – testing a solution that uses Covatic's technology to provide audience data to enhance the ad decisioning process while keeping personal data safe and secure
"Working with Kevin has been incredible," said Pinks.
"He has worked tirelessly getting to know our business. He helped us improve our go-to-market offering and evolve our product to be highly relevant to the broader ad ecosystem. I look forward to working closely with him in the coming years."
The relationship is not one-sided. Greenwald says startup mentorship teaches him about the latest tech innovations and the rapid pace of innovation.
We spoke with Greenwald recently to learn more about his role as a mentor, why he sees a bright future for Covatic, and the common startup pitfall he's urging them to avoid.
Why did you agree to be a mentor in the LIFT Labs program?
I enjoy the experience. Working with founders who are trying to rapidly build and grow their companies is totally different from what I'm used to. It forces me to flex different muscles as I learn about a new business and understand what they're working on. It benefits me to have that exposure and learn from smart, talented founders.
How are you helping Covatic? 
There is a lot about TV advertising we can teach them. As a leader in the market we have a lot of relationships in the marketplace. We know what works and what doesn't. We share our views on where Covatic should focus, what they can do that's most innovative, and how they can drive value for clients. Now that they're working with the team at Freewheel, there are a lot of shared learnings that will benefit both sides.
What are you teaching Covatic about building a scalable, sustainable business? 
I encourage Nick to focus on things that are sustainable and will enable him to build momentum in the media industry. I remind him that the work he's doing with Freewheel is not custom. For tech providers like Nick, one of the pitfalls they can fall into is building customized solutions that don't scale. I've encouraged Nick to stay focused on the big picture and use his experience with Freewheel to win other clients.
How would you convince an executive that mentorship through the LIFT Labs accelerator is worth their time?
With the pace of change and innovation in our industry, we always have to be on the lookout for new ideas and approaches to solving problems. Spending time with LIFT Labs startups lets us look at problems in a different way. That drives innovation.


To read more inspiring startup stories and to stay connected to Comcast NBCUniversal LIFT Labs, sign up for our newsletter and follow us on Twitter.