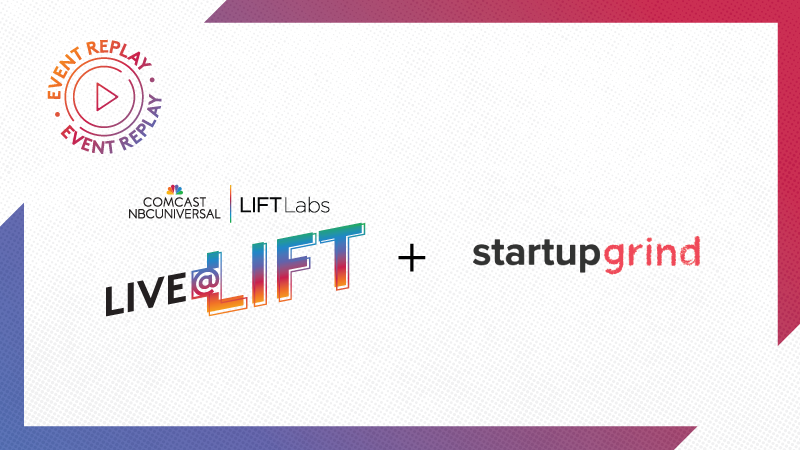 In April, we hosted a very special Female Founders and Funders event in partnership with Startup Grind. The Funding Summit was an exclusive gathering built to support female founders on their journey of building, growing, and funding their companies.
Rewatch each session to receive invaluable advice from successful entrepreneurs and investors who are shaping and funding the future.
The Bar for Female Founders is High: How to Rise Above with All Raise
During this session, we asked three leaders in the fundraising space to share advice on what the industry should do to be more inclusive to female-led companies. They shared the best ways to rise above the noise and raise your chances of securing investors.
Burning Fundraising Questions with Laura Chau (Canaan) + Jennifer Neundorfer (January Ventures)
Our audience had the opportunity to ask a panel of experienced investors their burning questions live. From questions about the beginning of a fundraising journey, or how to secure big checks, our panelists provided helpful takeaways to implement in any startup.
What I Wish I Knew As A Founder That I Now Know As An Investor with Sarah Kunst (Cleo Capital)
In this session, Sarah Kunst, Managing Director at Cleo Capital together with Lori Cashman of Victress Capital share their advice for female founders.


To read more inspiring startup stories and to stay connected to Comcast NBCUniversal LIFT Labs, sign up for our newsletter and follow us on Twitter.