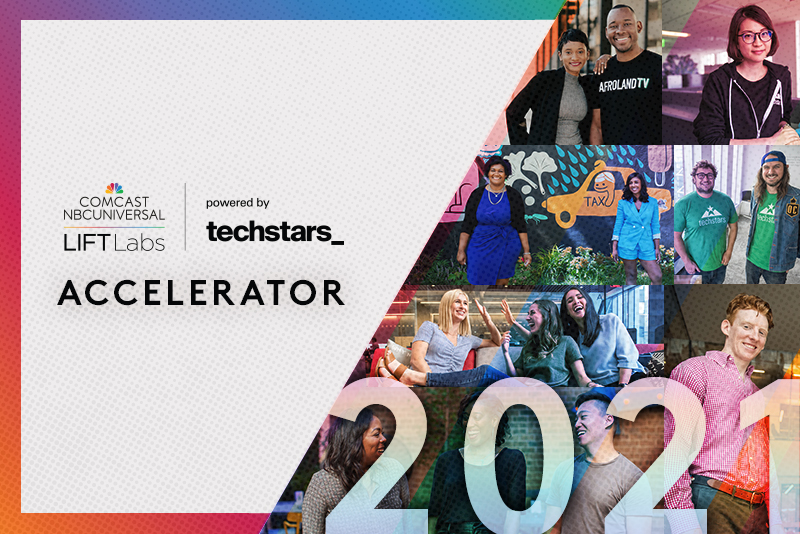 Companies were chosen based on their innovations shaping connected living, next-generation entertainment, the future of work, and personalized experiences
Comcast today announced the startups selected for the fourth Comcast NBCUniversal LIFT Labs Accelerator, powered by Techstars. These 11 companies, chosen from hundreds of applicants from over 40 countries, were identified for their potential to revolutionize industries across the core focus areas of the accelerator, including Connected Living, NextGen Entertainment, Future of Work, and Personalized Experiences.
Starting today, founders hailing from France, Israel, Sweden, Switzerland, the United Kingdom, and cities across the United States, from Philadelphia, Los Angeles, and New York City, will participate in this immersive 12-week program.
This year's class is developing new innovations that have potential to shape the future of their industries, ranging from products that can power the future of work to gaming services to platforms that facilitate more creative and connected ways for families to enjoy and interact with media. More than a third (36%) of selected companies are led by at least one founder who self-identifies as a person of color or racial/ethnic minority in their home country while more than a third (36%) are led by a woman or gender diverse founder.
These startups will be mentored by over 100+ experts and industry leaders from across Comcast, which was recently recognized as one of the 100 Best Workplaces for Innovators by Fast Company.  Mentors include leaders from the Xfinity technology, product, and experience teams; the NBC and Telemundo broadcast stations; NBCUniversal cable networks; Universal Studios; Universal Theme Parks; DreamWorks Animation; Comcast Business; Comcast Ventures; Strategic Development; and Sky; as well as mentors from Techstars' expansive global network.
Since the first class in 2018, 32 companies have completed the Comcast NBCUniversal LIFT Labs Accelerator, and 75% have secured pilots or enterprise deals with a division or business unit of Comcast NBCUniversal.
"This Accelerator gives Comcast the opportunity to build long-term relationships with these carefully selected high-potential startups and I am excited to welcome this diverse and talented group of entrepreneurs into our fourth class," said Comcast's Chief Business Development Officer Sam Schwartz.  "We will work hand-in-hand with these companies to help them grow, learning as much from them as they learn from us."
Founders will participate in workshops on fundraising, working with corporations, communicating through the media, and will meet experienced founders, business leaders, and subject matter experts who will share their insights in building and selling highly successful startups. At the conclusion of the program, the companies will participate in a Demo Day on November 4, 2021 and present their businesses before some of the world's top venture capitalists, startup founders, business executives, and media.
Techstars' veteran KJ Singh will serve as the Managing Director of the 2021 accelerator and work alongside the Comcast NBCUniversal LIFT Labs team, led by Danielle Cohn, Vice President, Startup Engagement, and Luke Butler, Senior Director, Startup Engagement. Together this team will leverage their operational expertise to guide these startups on formulating the best product/market fit, business development, and fundraising strategies, and tap their extensive relationships to facilitate deals and other business opportunities for these companies.
Meet the 2021 class of the Comcast NBCUniversal LIFT Labs Accelerator, powered by Techstars: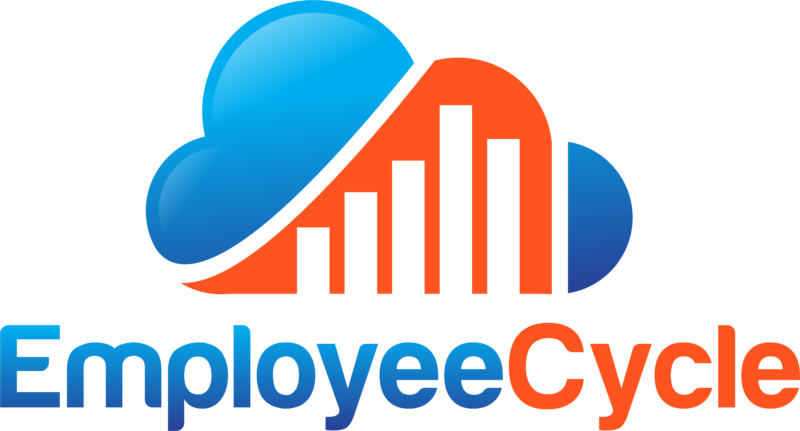 Employee Cycle automates the HR reporting and analytics process by transforming disconnected employee data from multiple HR systems into one centralized, real-time, actionable and shareable HR dashboard.
Founders: Bruce Marable (CEO) & Salas Saraiya | Philadelphia, PA |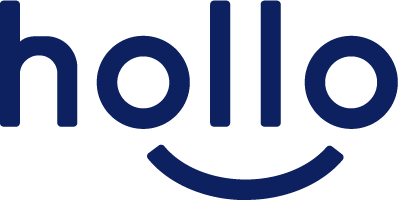 Hollo is an AI enabled talent experience platform that helps HR teams pre-qualify candidates for roles and helps resurface past applicants for future jobs that are a better match while making the communication more efficient.
Founders: Thomas Moussafer (CEO) & Andy Mpondo Black | Paris, France |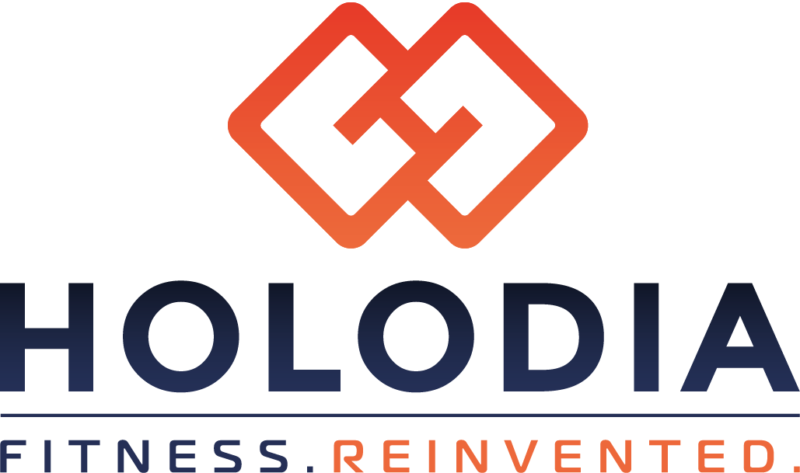 Holodia's platform, HOLOFIT, is an immersive, hardware agnostic, connected FitTech platform that merges gaming and fitness leading to increased user engagement and physical activity.
Founders: Shahin Lauritzen (CEO) & Bojana Knezevic | Zurich, Switzerland |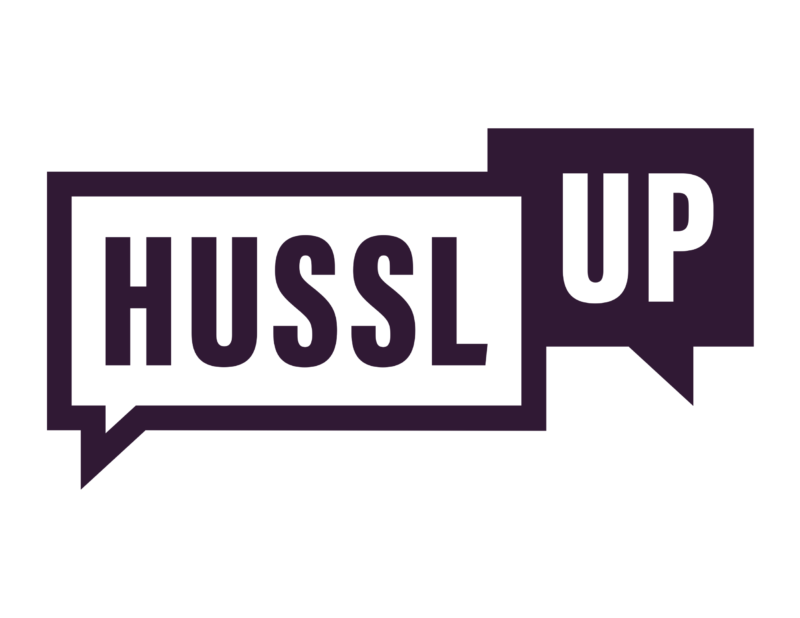 HUSSLUP is a networked marketplace of individuals in the creative industry making discovery easier via personal profiles, verified credits and encrypted creative samples to increase diverse hiring.
Founder: H Schuster (CEO) | Los Angeles, California |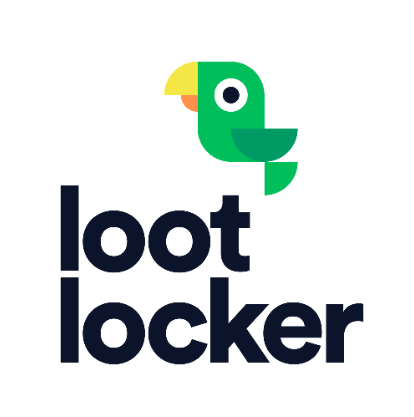 LootLocker is a game backend-as-a-service that unlocks cross-platform services for development teams, saving time and money.
Founders: Alexander Bergendahl (CEO) & Andreas Stokholm | Stockholm, Sweden |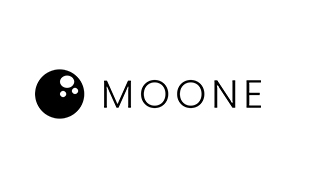 Moone (formerly Think Confluent) is an AI assistant that analyzes free form text feedback from employees to provide individualized action plans for employees and actionable insights for managers to increase team satisfaction.
Founders: Sarah Allali (CEO) & Nicolas Cabrignac | Paris, France |

Nagish's mobile app allows people who are deaf or hard of hearing to communicate via phone by
converting speech-to-text and text-to-speech faster and more accurately than ever before.
Founder: Tomer Aharoni (CEO) | New York, NY |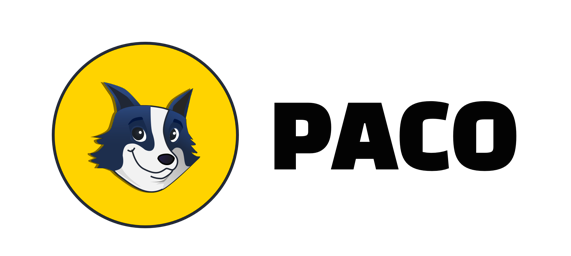 Paco is an intelligent workflow assistant that helps teams eliminate distractions, capture to-dos and tasks from multiple communication channels allowing employees to focus on their work.
Founders: Sumit Suman (CEO), Sameer Narang & Nitin Pande | New York, NY |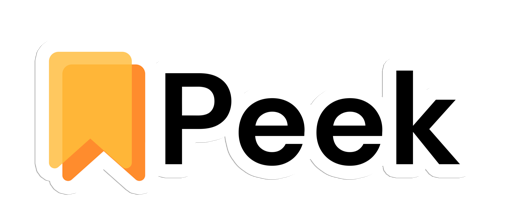 Peek is a social reading app that creates a multiplayer reading experience, allowing users to purchase books, discuss in text, engage with authors, and interact with other readers in real time.
Founders: Deborah Igunma (CEO) & Emmanuel Ojo | London, UK |

Sidewalk connects communities of business operators to give them access to modern property and liability insurance at a significantly lower cost than other insurance providers.
Founders: Brennan Pothetes (CEO) & Jenn Sammarco | New York, NY |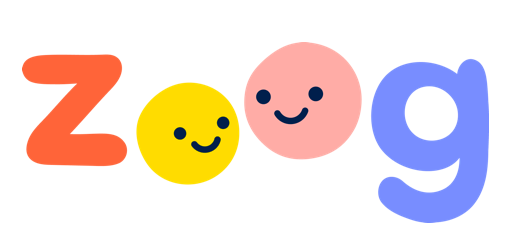 Zoog is an asynchronous communication platform that allows users to take any children's book and bring it to life using modern AR, ML and advanced animation capabilities.
Founders: Yoav Oren (CEO), Matan Guttman | Tel-Aviv, Israel |


To read more inspiring startup stories and to stay connected to Comcast NBCUniversal LIFT Labs, sign up for our newsletter and follow us on Twitter.