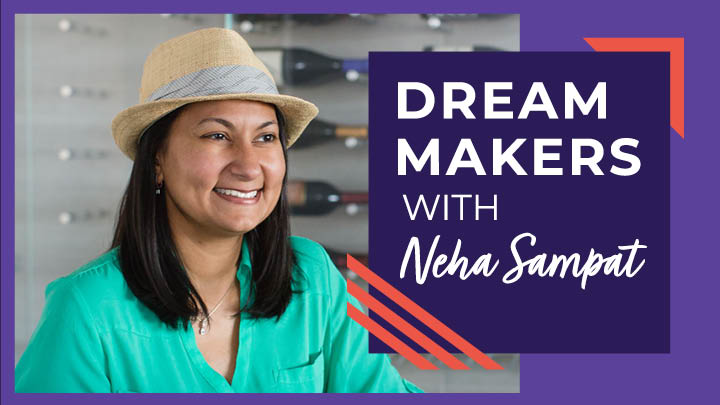 Recently, Danielle Cohn, Vice President of Startup Engagement and Head of LIFT Labs at Comcast NBCUniversal, sat down for a conversation with Neha Sampat, CEO of Contentstack and host of Dreammakers. 
During their conversation, they discuss being a connector, creating a "symphony of innovation" within organizations, and the art of cross-company collaboration. Additionally, Neha and Danielle addressed the importance of showing up (even in unexpected places) and bringing others with you, the little-known benefits of mentorship, founder watch-outs including "happy ears", and the ins and outs of accelerators.
Watch now and get inspired!



To stay connected to Comcast NBCUniversal LIFT Labs, sign up for our newsletter and follow us on Twitter.