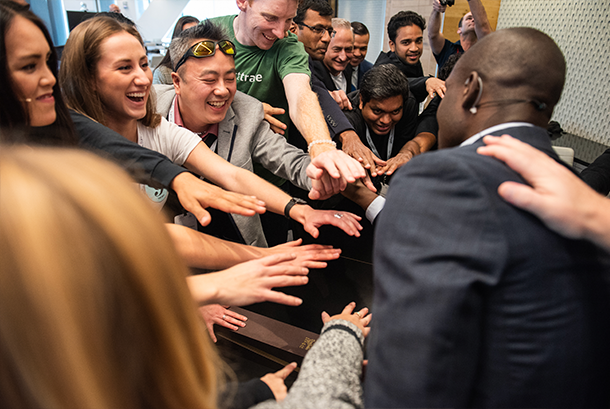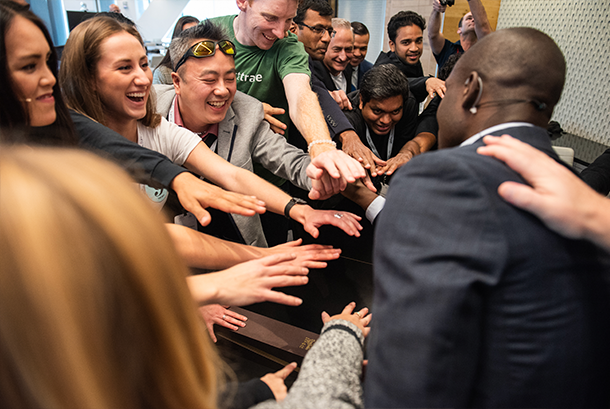 Take your startup to the next level through the
LIFT Labs Accelerator
Comcast NBCUniversal is looking to work with startups that are transforming the sectors we're in today and shaping the businesses of the future. Founders in the program build relationships with leaders across our business and our network that lead to shared learning and long-term commercial partnerships.
GET STARTED
Comcast NBCUniversal has a successful track record of
partnering with startups
Since 2018, LIFT Labs Accelerator companies have raised more than $424M, and more than 90% of startups in the program have signed proofs of concepts, pilots and/or commercial deals with Comcast NBCUniversal and Sky.
Submit Your Company


Meet some of our portfolio companies



Founding in Color, a three-part docuseries from Comcast NBCUniversal LIFT Labs, shines the spotlight on eleven Black and Latino startup founders as they get candid about navigating race, family, identity, mental health, and more, all while building and scaling businesses in America today.

STREAM EPISODES
Get to know the founders »