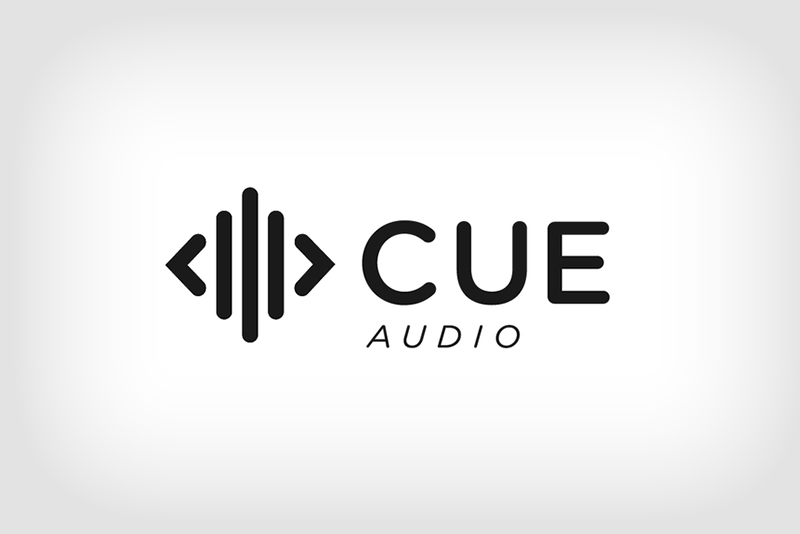 The winner of the LIFToff Accessibility Challenge went from choreographing light shows at NFL games to making it easier for people with vision or cognitive issues to use Comcast technology.
Ira Akers found himself at a crossroads. His Tennessee-based startup CUE Audio developed technology to transmit data through sound waves instead of WiFi, Bluetooth, or cellular service. For years, CUE revolutionized live events like NFL games, synchronizing the phones of up to 120,000 fans to choreograph spectacular light shows, capture simultaneous selfies, and host massive multiplayer trivia games.
Then the global pandemic canceled live events and left CUE with an uncertain future.
In classic startup style, Akers and his team pivoted, exploring applications in the accessibility space. The CUE team's data-over-audio technology can help people with disabilities more easily transfer data, complete registration processes, and gain access to content — but CUE needed a major client to help put the tech into practice.
CUE applied for the LIFToff Accessibility Challenge, a competition hosted by Comcast NBCUniversal LIFT Labs, for technology startups with platforms and products that help disabled individuals get connected, and stay safe and informed. 
Throughout the year, LIFT Labs issues calls for startups based on the growth goals of Comcast NBCUniversal and identifies enterprise-ready startups worldwide who have promising solutions. A panel of experts and leaders select finalists, who then compete in a Top Pitch event for a chance to secure a deal and work directly with teams across the company. 
"I love that Comcast has opened its doors to startups," said Akers, executive vice president and co-founder of CUE Audio. "There are so many good startups out there that need a program like this to get discovered. It gives entrepreneurs opportunities that might otherwise take years to find."
During the top pitch competition, CUE Audio impressed top executives and decision-makers like Tom Wlodkowski, Vice President, Accessibility for Comcast Cable. 
"He kept coming up with new applications for our technology on the spot," Akers recalled. "He was getting really excited."
CUE Audio was selected as the winner of the challenge and secured a pilot program with the Comcast Accessibility team to test solutions that provide an easier way for customers to set up Comcast internet service. Currently, customers find the 16-digit alpha-numeric code on their modems, and manually type the code into the xFi app. To make the process easier for customers with vision or cognitive issues, CUE Audio can automatically transfer that data to the xFi app via audio. 
"It's great to have a paid pilot with Comcast. We can focus in-depth on accessibility issues and put real resources behind our efforts to come up with great solutions," said Akers. 
When Akers and his team found out they'd won the LIFToff Accessibility Challenge, it was a pinch-me moment. 
"We were stoked — so excited," he said. "We had fallen in love with the LIFToff team and knowing we'd be working with them a lot more was a blessing."
Want to learn more? Find information about upcoming LIFToff challenges, get updates on past winners, or recommend a startup that's perfect for the program here.


To read more inspiring startup stories and to stay connected to Comcast NBCUniversal LIFT Labs, sign up for our newsletter and follow us on Twitter.