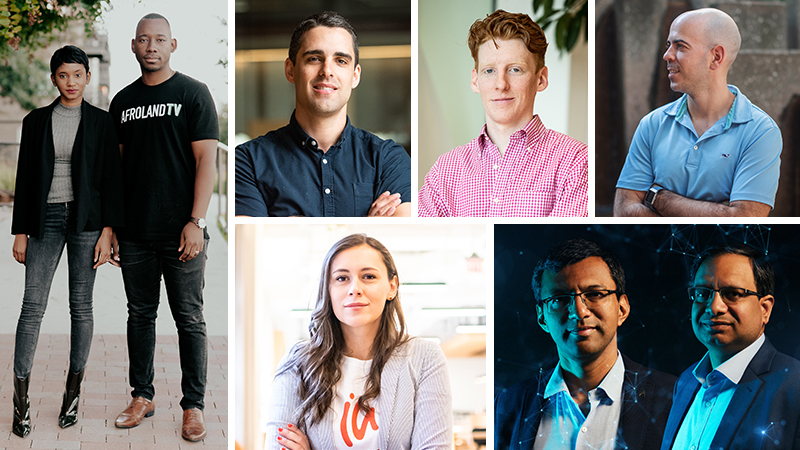 During the Comcast NBCUniversal LIFT Labs Accelerator, powered by Techstars, founders work alongside experienced entrepreneurs, business leaders, mentors, and subject matter experts who share their insights in building and selling highly successful startups. They learn about pitching investors and clients, testing their business models for long-term success, and more.
The hard work pays off. In fact, 43 alumni companies have raised a combined $85 million since the accelerator launched in 2018.
In 2021, these six alumni companies made particularly strong strides:

AfroLandTV
About: AfroLandTV is an online streaming service featuring the world's largest collection of Pan-African films and TV shows. The platform has hundreds of hours of content from creators in the African diaspora.—from African Americans to Black Europeans to Nigerians working in the country's famous "Nollywood."
Now streaming on Xumo: AfroLandTV announced a partnership with Xumo that brings its content to the platform's 24 million monthly active users. AfroLandTV has its own section on Xumo under the Black Cinema category, and content is available to stream anytime. 
Wide distribution: AfroLandTV is also available on X1, Xfinity Flex, Local Now, Plex, VIZIO WatchFree+, Rakuten TV, and Huawei Video.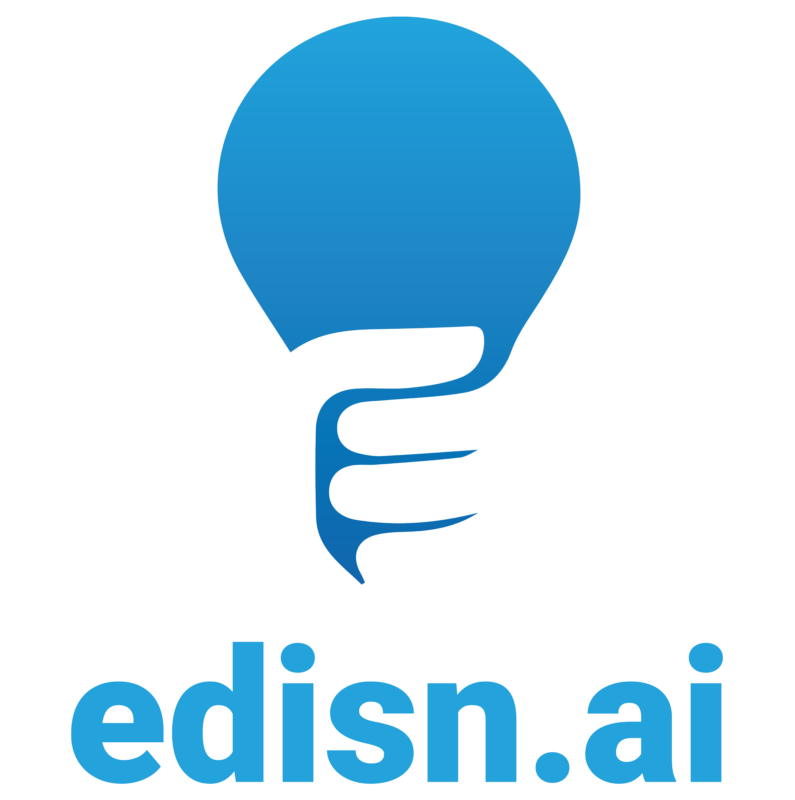 Edisn.ai 
About: Edisn.ai is an artificial intelligence-powered computer vision platform that recognizes and tracks key objects in live video feeds like including athletes, actors, and brand logos. 
Acquired by fuboTV: Live TV streaming platform fuboTV acquired Edisn.ai in December 2021 to help the combined company create a more interactive and immersive live TV experience. 

GameOn
About: GameOn provides broadcasters, TV networks, streaming platforms, leagues, tournaments, sportsbooks, and NFT projects with white-label prediction games, fantasy games, NFT-based games, and adventure-style games. 
India expansion: GameOn powered the MX Cricket Predictor during the T20 Cricket World Cup and surpassed two million predictions. By January 2022, GameOn estimates that the product will reach six million predictions and 200,000 active users.
Fundraising: In November 2021, GameOn secured investment of up to $6 million from Brand Capital International, the investment arm of The Times Group.

Introvoke
About: Introvoke empowers businesses to host dynamic virtual and hybrid events and experiences on their own websites.
Fundraising: Introvoke raised $2.7 million in an investment round led by Struck Capital. Social Leverage, Great Oaks, V1vc, Time CTO Bharat Krish, and Resy co-founder Mike Montero also participated in the round.
Powering virtual events at Comcast: After partnering with Comcast, Introvoke is powering town halls and other events so employees can participate virtually and mingle with one another in breakout sessions.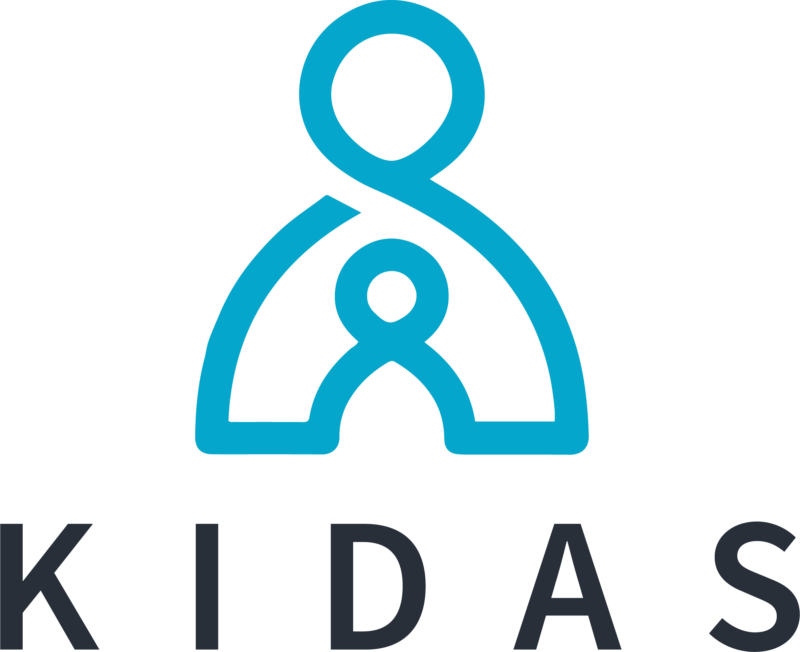 Kidas
About: Kidas provides online monitoring software that alerts parents if a child comes into contact with predatory or bullying behavior while playing video games.
Fundraising: Kidas raised $2 million in a pre-seed round by investors Contour Venture Partners, New York Venture Partners, Rob Seaver, Margery Kraus, Bharath Madhusudan, and angel investors. 

Sporttrade
About: Sporttrade allows you to trade sports bets like you trade stocks on its trading exchange.
Fundraising: In 2021, Sporttrade announced a venture capital raise of $36 million led by Jump Capital, with participation from Impression Ventures, Hudson River Trading, Tower Research Ventures, Jim Murren, former CEO of MGM Resorts International, and Tom Wittman, former CEO of the Nasdaq Stock Exchange.
Expansion through acquisition: After initially offering its services in New Jersey, Sporttrade expanded to Colorado after acquiring Momentum Sports and Entertainment. This Denver-based company owns and operates a license for internet sports wagering.

To read more inspiring startup stories and to stay connected to Comcast NBCUniversal LIFT Labs, sign up for our newsletter and follow us on Twitter.