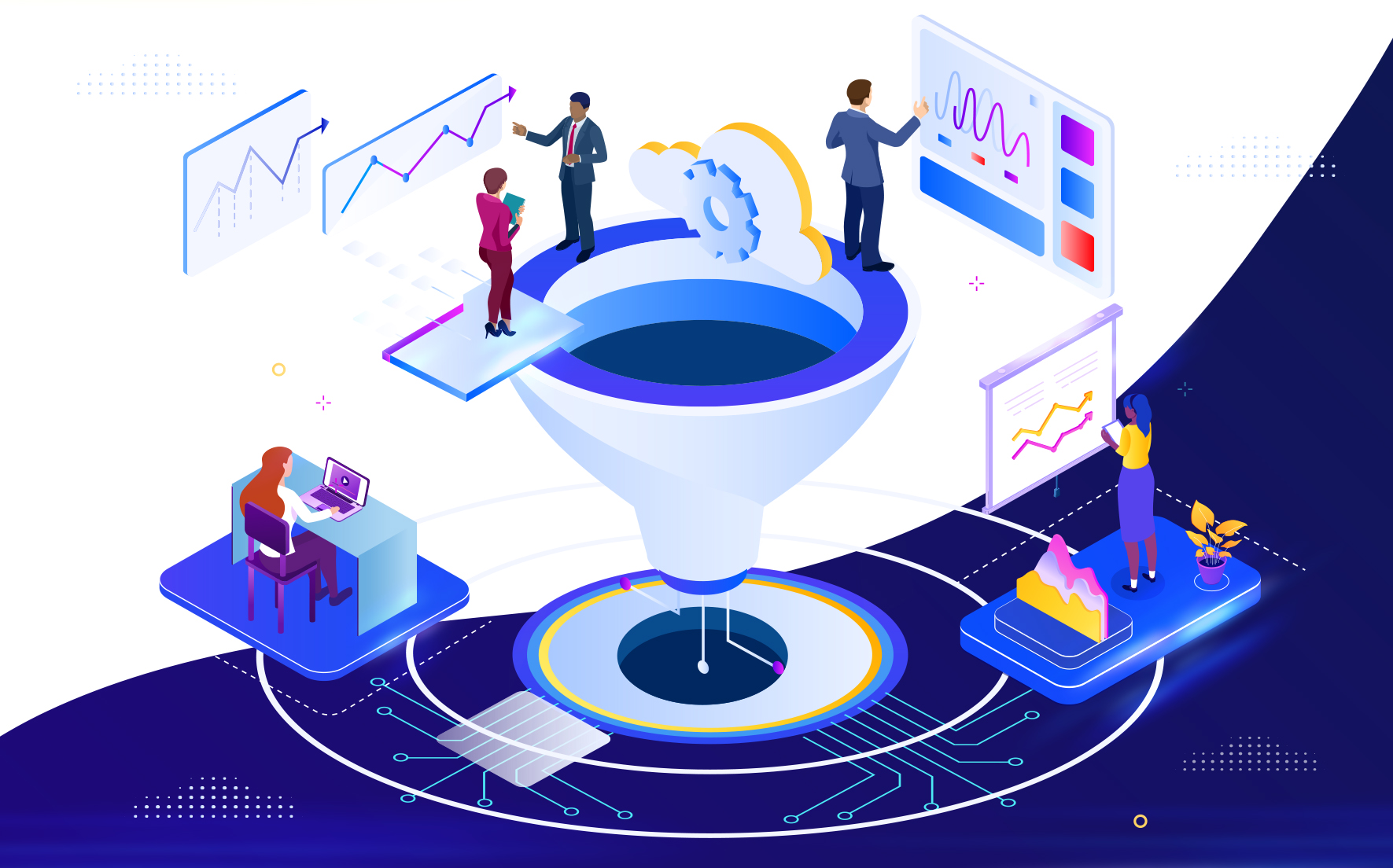 Since our inception more than five years ago, LIFT Labs has had one overarching mission: help startups grow by connecting founders with executives at Comcast NBCUniversal. While that mission hasn't changed, our programming has evolved.
We previously offered a bootcamp, connections to mentors, live events, a program for enterprise-ready startups, and an accelerator. Each one had its advantages and led to incredible success stories — and we learned some valuable lessons from each program.
These lessons led us to take the best parts of our five programs and create one offering — the new Comcast NBCUniversal LIFT Labs Accelerator, which is a shorter, more targeted program focused on specific topics, that's equity free and teaches founders how to partner with large enterprises like Comcast NBCUniversal. We are running multiple accelerators throughout the year. Together with our documentary TV series Founding in Color, the accelerator is our way of helping founders engage with Comcast NBCUniversal for strategic partnerships and insight.
As we take this exciting step forward, let's look back at our previous five years of programming, and how it's shaping the future of LIFT Labs.

1.) Comcast NBCUniversal LIFT Labs Accelerator,
powered by Techstars
For five years, our accelerator program found the most promising startups in entertainment, media, and connectivity. The 12-week intensive program featured mentors from Comcast NBCUniversal and the Techstars network to help startups perfect their pitches to investors and clients. Since 2018, we have seen incredible success with 54 LIFT Labs portfolio companies – 80% of which landed a proof of concept, pilot, or commercial deal with Comcast NBCUniversal, and alumni went on to raise more than $136 million in venture capital.
What we learned: Connections with Comcast NBCUniversal and learning how to engage with large enterprises were the biggest reasons startups applied for our program. Gaining a large corporate partner adds legitimacy and pressure tests a startup so they are prepared to scale. Also, startup founders were incredibly collaborative during our programs, working together to solve problems and using each others' technologies. We also learned that founders want programming without time constraints that take away from day-to-day business activities, unique growth plans, and the option to forgo equity exchanges for participation.
2.) LIFToff
The LIFToff program identified opportunities for partnerships between Comcast NBCUniversal and startups on the verge of large-scale commercialization. LIFT Labs issued calls to startups developing emerging technologies that could impact the future of particular industries or focus areas. Through weeks-long programming, certain startups in the program emerged to gain pilot programming or investment from the company. There were plenty of success stories, like Kinumi, which received a $300,000 investment from Comcast NBCUniversal to further its mission of empowering seniors to maintain active lifestyles through its care concierge service
What we learned: Programming focused on a particular topic is a hit with founders. Each LIFToff challenge had one particular focus like caretech or fintech, and the narrow focus helped us find the right mentors and deliver pointed startup advice. Keeping the program equity free helped attract enterprise-ready startups who may not have been comfortable giving up equity in exchange for participation.
3.) LEARN@LIFT BOOTCAMP
To teach founders how to strengthen their startup stories and pitch enterprise customers, LIFT Labs ran an eight-week, self-paced, virtual bootcamp. Aimed at early-stage startups, the program offered information on storytelling, branding, pitching, and enterprise deal making. It even had supplemental information like NDA template agreements and a legal contract checklist.
What we learned: Our modules on enterprise deal making were most effective for founders. It's not easy to sell to a large corporation but the bootcamp explained it all — like finding prospects, building a pipeline, understanding the procurement process, and scaling a successful pilot.
4.) Connect
LIFT Labs connected startup founders with business leaders for short-term membership opportunities. Whether they were executives, former founders, or professionals with unique skill sets, our mentors offered general business advice and specific help in their areas of expertise.
What we learned: Startup founders flourished by working with leaders in connectivity, media, entertainment, sports and tech — especially executives at Comcast NBCUniversal. Working with subject-matter experts in a particular field raised the bar and helped startup founders solve some of their most vexing issues.
5.) LIVE@LIFT
We welcomed some of the greatest minds in entrepreneurship and tech during our LIVE@LIFT program. Whether in-person at our space inside the Comcast Technology Center in Philadelphia or virtually, we heard talks from incredible speakers like Netflix Co-Founder Marc Randolf, Shark Tank investor Kevin O'Leary, and Kickstarter Co-Founder Yancey Strickler.
What we learned: People love visiting our space and joining us for online programming. And we love hosting them.


To read more inspiring startup stories and to stay connected to Comcast NBCUniversal LIFT Labs, sign up for our newsletter and follow us on Twitter.