Detroit

Attributes of the Detroit Startup Community

It's
accessible
Top founders and
investors are open to
meeting new people
and lending a
helping hand.

It's
resilient
After the economic crisis
and pandemic, Detroit
founders and ecosystem
builders know how to
handle adversity.

Early stage
venture capital is
the biggest need
Like many cities outside
Silicon Valley, Detroit
faces fundraising
challenges.

Tech talent
is abundant
There are plenty
of skilled workers
ready to help
businesses grow.

Connections to
corporations are
still a challenge
Working with big businesses
can provide validity and
move the needle for
growing startups.
TOP TREND
Resilience
"In Detroit, we have always been required to do a whole lot with a whole little. I think the pandemic is an exacerbation of that. I was proud to see so many of our leaders and partners rally for our founders. That attitude and energy was inspiring."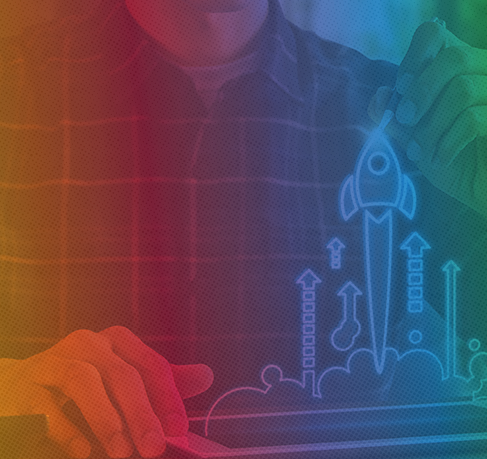 Detroit has seen its share of tough times — from the economic recession of the 2000s to the pandemic. In every instance, startups respond by working together to build great companies, creating jobs, and developing innovative products and services. The result is a flourishing startup economy.
TOP TREND
An Infectious Sense
of Community
"The willingness of people to help out actually inspires me to want to help out. The giving environment is so powerful. Every time someone helps me, I have the same urge."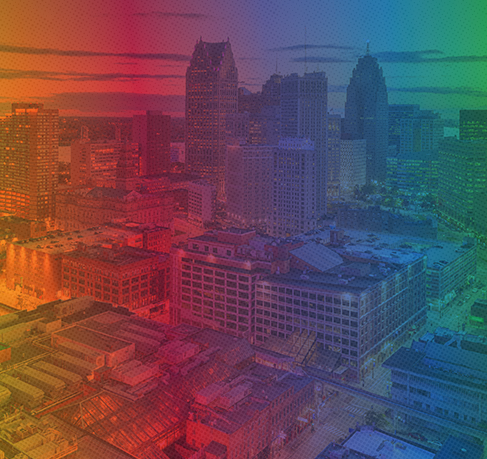 Many entrepreneurs and ecosystem builders characterize Detroit as a collaborative community.
TOP TREND
Accessibility to
Industry Leaders
"There are minimal layers of separation between you and the people you want to access. It is often easy to get connected with the right person."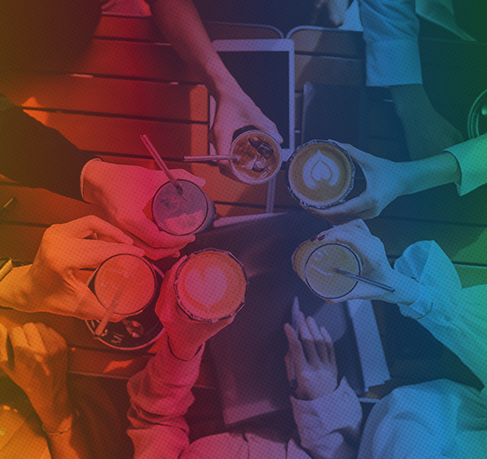 The city's biggest movers and shakers are typically available for meetings, coffee, and other networking opportunities.
Top Challenge
Early Stage Funding
"In Michigan the bar is set a little higher for startups. For example, a startup in Silicon Valley could raise a $1 million pre-seed round with half the metrics of a company in Michigan. A lot of the requirements for pre-seed and seed capital are at a series A level. That is something that might be good to de-risk on the investor side — but for startups and to really spur innovation, that hurts companies when they are just starting out."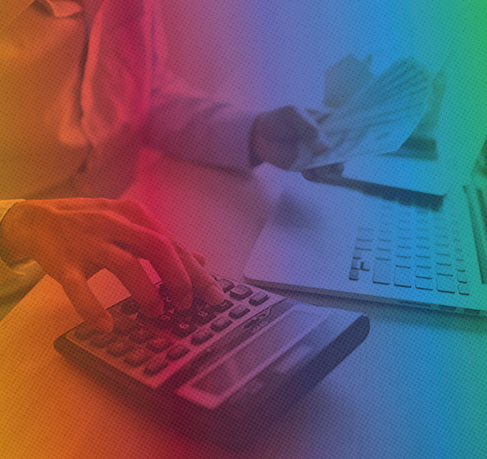 When the Detroit group was asked to identify the largest gaps in the Detroit ecosystem, the most common answer was "early stage funding."
Top Challenge
Connections
to Corporations
"Why do I have to go meet them there? We're right here in Detroit."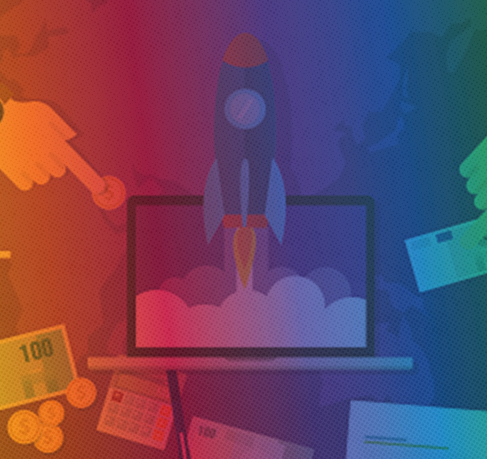 Another gap in the ecosystem is the lack of corporations willing to work with startups for pilot programs and other deals. It's tough to navigate without having the right experience. It's quite a juxtaposition with Silicon Valley, where automotive companies have opened satellite innovation offices.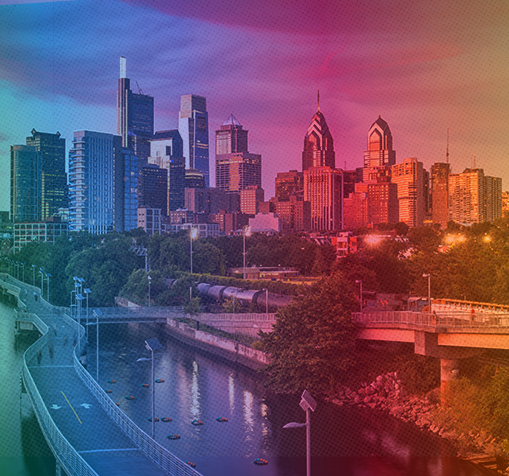 in the number of high-growth startups over the past six years. As the startup ecosystem grows, the amount of promising companies grows too.
by 38 active venture-backed startups in Wayne County, Michigan (home of Detroit). The region has been active in fundraising.
Detroit startup spotlight
David Yanez
CEO and Founder
Andonix

Yanez's company helps create safer workplaces for frontline employees who can't work from home — like manufacturing workers. Andonix is a platform for workers to share images and videos with one another to help solve potential problems. The company is working with big names like Whirlpool, Fiat Chrysler and others.
Anthony Montalbano
Co-founder
Backboard

With Backboard, Montalbano has launched an easy way for businesses to communicate with teams using innovative hands-free technology. It's the latest venture for the serial entrepreneur. His previous company, AMBR Detroit was acquired after the custom software agency developed applications used by over 30 million people.
Detroit Startup Leaders Sound Off
What are the biggest gaps
in your startup community?
| | |
| --- | --- |
| 33% | Early Stage Funding |
| 24% | Connections to Corporations |
| 19% | Mentorship |
| 14% | Other |
| 10% | Sharing Success Stories |
How would you most want to
engage with Comcast NBCUniversal?
48%
Opportunity To Do A Pilot
With A Business Unit
25%
Co-Create Content For
Our Shared Audiences
21%
Receive Mentorship From
Experts & Leaders
6%
Attend Educational Programs
(Workshops, Speaker Series, Etc.)
We build our programs using input and insights directly from founders to support startups
at every stage.

Access valuable feedback and resources from City Tour 2021 below.
More Corporate-Startup
Partnership Opportunities
Amplification of
Success Stories
Opportunities for
Underrepresented Founders
Explore the complete directory of Comcast NBCUniversal resources for startups and small businesses
here
.