Los Angeles

Attributes of the Los Angeles Startup Community

People are
flocking to
Los Angeles
The pandemic was a catalyst
for people moving from
San Francisco, New York
and other tech hubs.

International
city
With people from all over the
world, Los Angeles has the
unique ability to help startups
make international connections.

A city
of dreamers
Under the glow of Hollywood,
people in Los Angeles are
quick to socialize, connect,
and try new ideas.

Tech talent
chooses big jobs
over startups
While the city is producing
great talent, convincing them
to join a startup over a
high-paying job isn't easy.
TOP TREND
Tech Talent
"It was really hard to hire for certain positions in our Camarillo office or Thousand Oaks office. It made sense to keep operations open here in L.A. The talent pool is great."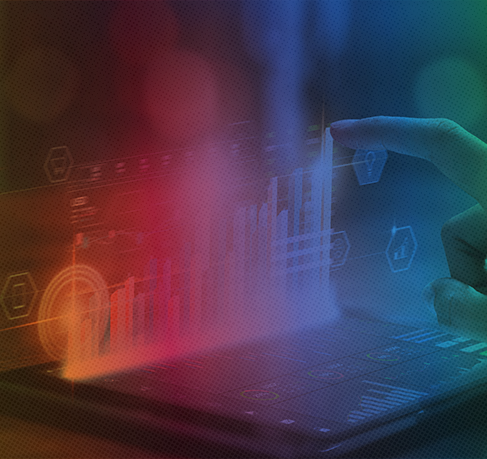 With world-class universities and a desirable location for young professionals, Los Angeles has a vibrant pool of tech talent.
TOP TREND
International City
"One of the most attractive things about Los Angeles is the number of people from different nations, all speaking different languages. It's an international city. It helps the growth of any business dealing not only in the United States but also abroad."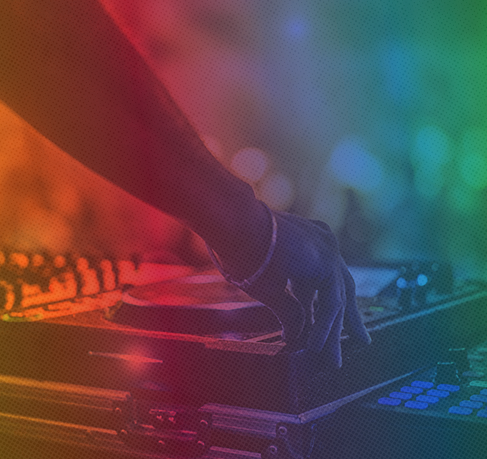 People flock to Los Angeles for the business climate, weather, and vibrant entertainment industry. That international vibe is a valuable differentiator for startups hoping to break into markets abroad or diversify their workforce.
TOP TREND
Wide Accelerator
and Incubator Network
"Of course fundraising is going to be probably the number one challenge, but the next is building a customer pipeline, and a lot of that starts with partner relationships. I always encourage startups to look to incubators and accelerator programs for support."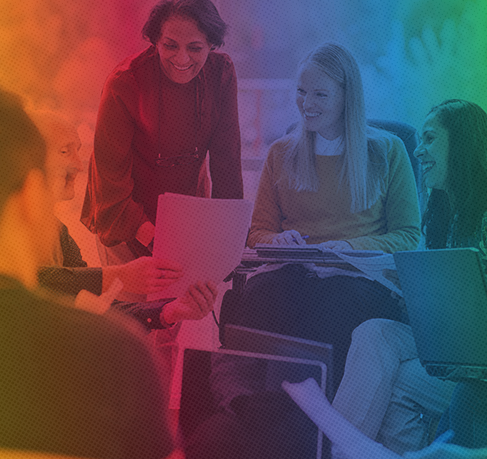 If startups in Los Angeles are looking for mentorship or know-how, there are incubators and accelerators. With a wide variety of programs, there are plenty of chances to cultivate strong connections with investors, corporate partners, and experts.
Top Challenge
Tech Talent Chooses
Big Jobs Over Startups
"In L.A., oftentimes when you are competing for tech talent, you are competing against companies like Google or Facebook either locally or in the Bay Area for jobs that are higher paid. We're getting better at it, but it's always been a little tough to retain our tech talent."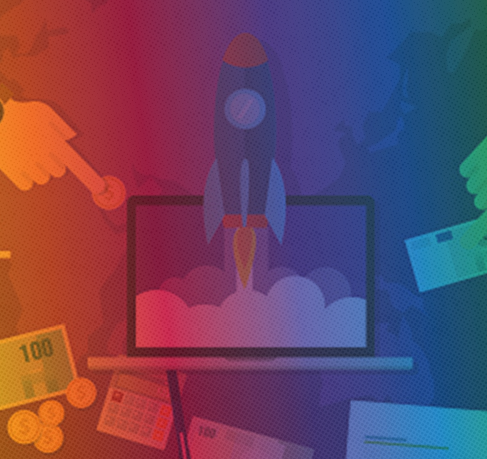 While the city is producing great talent, convincing them to stay isn't easy. There are incredible opportunities with major tech titans like Google and Facebook, which have offices in the city. Or they go to San Francisco or Silicon Valley where they know the job market is.
Top Challenge
Investors Don't Have the Deep Pockets of Silicon Valley
"If you get one VC, maybe a couple others come in and join. That happens a lot. It's not a pro or con, just a different way of working. In San Francisco, one VC has enough money to give you a lot. But that makes L.A. more collaborative. A group of VCs making investments in one company feels more like a community that's helping to support and lift you up."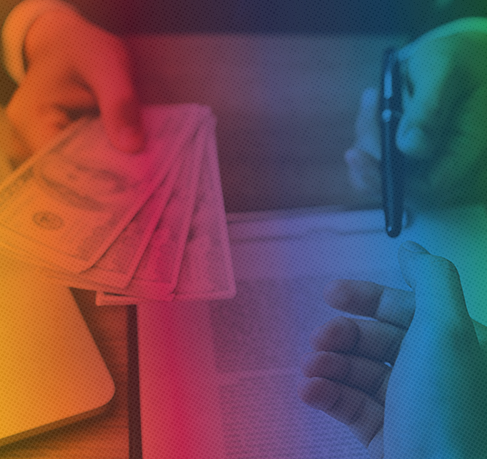 Los Angeles investors don't typically have the same deep pockets as investors from Silicon Valley. That means founders must find several to join a round.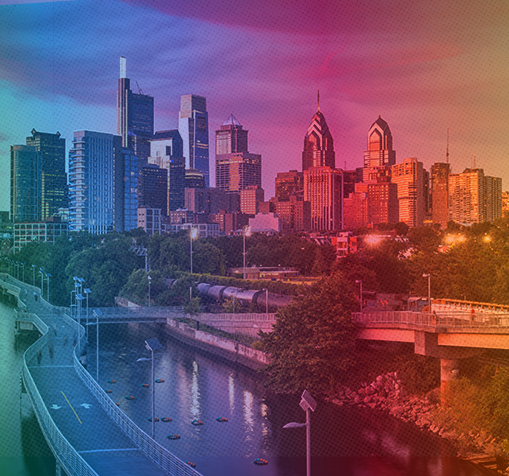 Los Angeles
By the
Number$
75% year over year increase
in venture capital fundraising.
(Source: Q1 2021
PitchBook-NVCA Venture Monitor)
$6.7 Billion in venture capital fundraising
From March 2020 to March 2021 — the third most of any city in the United States.
Los Angeles startup spotlight
Laura Colagrande
Co-founder
Chippin

Colagrande is on a mission to make pet food that's high-quality with a low carbon footprint — well, pawprint actually. Chippin which makes dog treats and food with natural, eco-friendly protein and has been called the "Beyond Meat of pet food" by Inc. magazine. She and cofounder Haley Russell were named Forbes 30 Under 30 winners in 2020.
David Adi
Co-founder and CEO
Allyable

Accessibility online has not come easy for people with disabilities. Adi is passionate about changing that paradigm. His startup Allayable offers a suite of tools to help organizations make all their web content and digital assets fully accessible for people with disabilities, in compliance with international regulations.
Los Angeles Startup Leaders Sound Off
What are the biggest gaps
in your startup community?
| | |
| --- | --- |
| 56% | Connections to Corporations |
| 31% | Early Stage Funding |
| 13% | Sharing Success Stories |
How would you most want to
engage with Comcast NBCUniversal?
37%
Opportunity To Do A Pilot
With A Business Unit
26%
Receive Mentorship From
Experts & Leaders
21%
Co-Create Content For
Our Shared Audiences
16%
Attend Educational Programs
(Workshops, Speaker Series, Etc.)
We build our programs using input and insights directly from founders to support startups
at every stage.

Access valuable feedback and resources from City Tour 2021 below.
More Corporate-Startup
Partnership Opportunities
Amplification of
Success Stories
Opportunities for
Underrepresented Founders
Explore the complete directory of Comcast NBCUniversal resources for startups and small businesses
here
.