Washington D.C.

Attributes of the Washington D.C. Startup Community

It's
supportive
People in the community
genuinely want each other
to succeed.

Early-stage
startups need
venture capital
Access to funding is
getting better but still needs
to filter to companies at the
earliest stages.

Proximity to
the government
Partnerships with
government agencies often
help startups get their first
major customers.

Traditional
business culture
The business community is
gradually getting more
comfortable with startups and
their unique business models.
TOP ATTRIBUTE
Supportive, Accessible Community
"Because the city is small, there is a lot of accessibility you may not get in other cities. It's a very tight-knit network and community. Because of that, there is a lot of accountability. The city supports startups and startups support each other."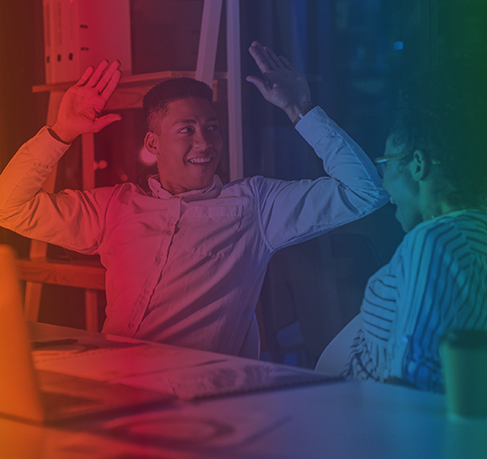 People in Washington D.C.'s startup sector are accessible and eager to help one another.
TOP ATTRIBUTE
Government Partnerships
"In D.C., the government has been very inclusive in supporting the startup ecosystem with small, on-ramping contracts. Every startup I come across seems to have a government contract. That's important as an initial client or customer."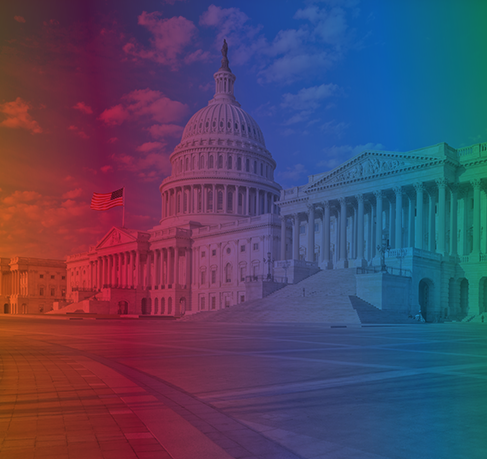 Pilot partnerships with government agencies help many Washington startups gain traction.
Top Challenge
Early-stage Funding
"There needs to be more early-stage funding. I have a powerful app and I'm in series A. It's crazy for us to be at this level and still need more assistance. There should be a much better ecosystem here, especially in one of the most powerful cities in the world."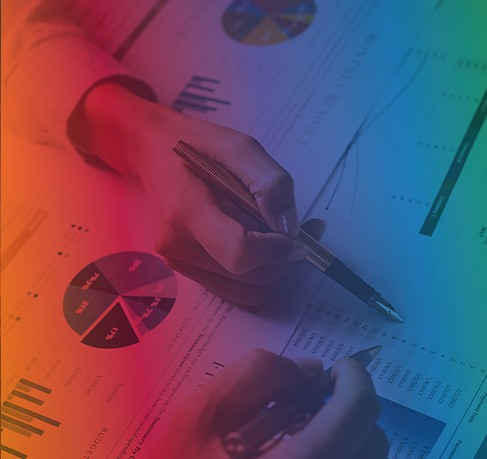 When asked to identify the biggest gap in the startup ecosystem, the audience answered resoundingly — they need early-stage funding.
Top Challenge
Lack of Startup Familiarly in
the Business Community
"The challenge is that a lot of the successful businesses in D.C. weren't built with venture funding, backing, or consumer-focused talent. It's difficult for this city to support their growth and scaling because they don't have the mentors or talent locally to do that. We need to start bringing those people here."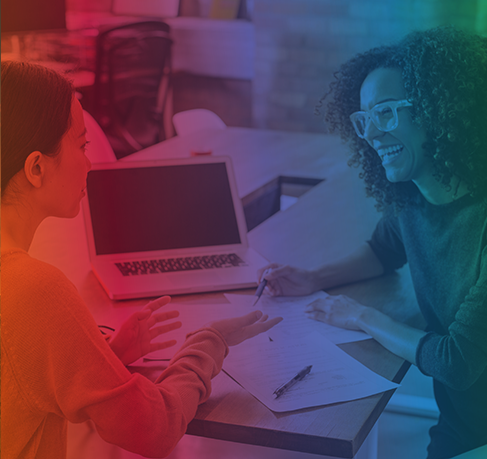 The city and its business community are getting comfortable with startups and their unique business models, according to several attendees — but still have a ways to go.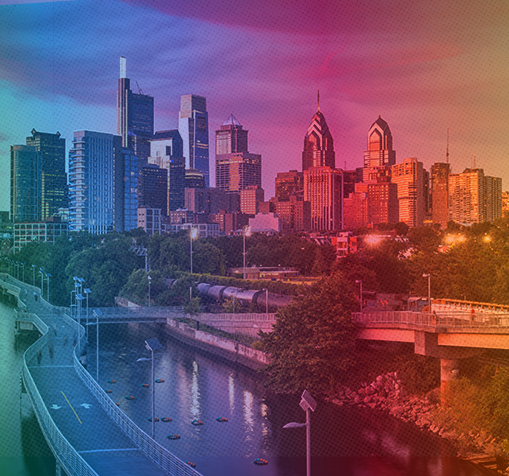 Washington D.C.
By the
Number$
That number is 31% below 2015, but average deal size was far higher at $13.9 million — 41% higher than 2019. (234 to 162)
$1.96 Billion VC Investment in 2020
The deal flow is 30% higher than 2019.
washington d.c. startup spotlight
Jasmine Jones
Founder and CEO
Cherry Blossom Intimates

After watching her grandmother suffer through breast cancer and be forced to shop in medical supply stores for intimates, Jones launched her company. It is a breast health facility and bra shop that uses post-mastectomy 3D chest wall scanning technology to create customized prosthetics in a boutique setting. It combines a lingerie boutique with a medical facility, allowing every woman to feel beautiful and whole .
Angel Rich
Founder
CreditRich

A long-time proponent of financial literacy, Rich launched CreditRich to help people use spare change to pay their bills and build credit. She even landed a partnership with Experian, making her the first Black woman to land an institutional partnership with one of the three major credit bureaus. She is also Founder and CEO of #BlackTechMatters, a social impact organization that aims to expand diversity in STEM and tech equity in employment, education, and entrepreneurship.
Washington D.C. Startup Leaders Sound Off
What are the biggest gaps
in your startup community?
| | |
| --- | --- |
| 52% | Early Stage Funding |
| 31% | Connections to Corporations |
| 9% | Mentorship |
| 4% | Sharing Success Stories |
| 4% | Other |
How would you most want to
engage with Comcast NBCUniversal?
35%
Co-Create Content For
Our Shared Audiences
34%
Opportunity To Do A Pilot
With A Business Unit
19%
Receive Mentorship From
Experts & Leaders
12%
Attend Educational Programs
(Workshops, Speaker Series, Etc.)
We build our programs using input and insights directly from founders to support startups
at every stage.

Access valuable feedback and resources from City Tour 2021 below.
More Corporate-Startup
Partnership Opportunities
Amplification of
Success Stories
Opportunities for
Underrepresented Founders
Explore the complete directory of Comcast NBCUniversal resources for startups and small businesses
here
.